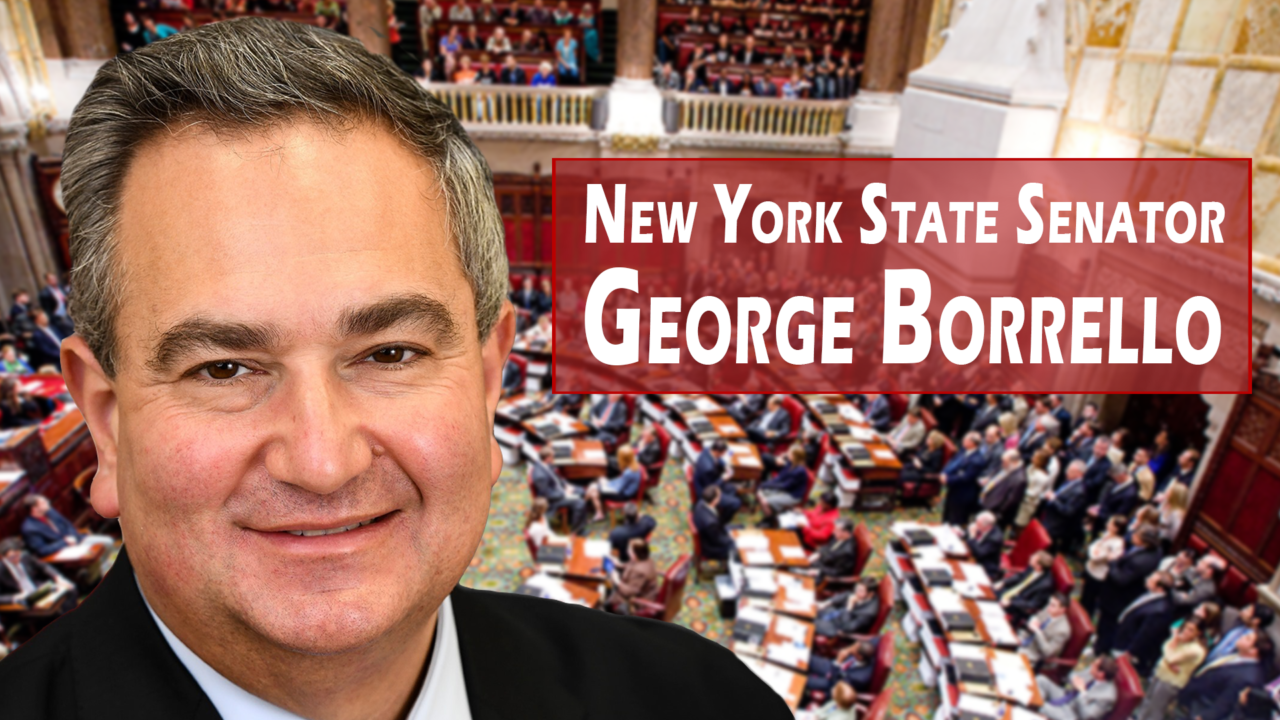 ALBANY – Local lawmakers are condemning the "Clean Slate BIll" after it was passed by the Senate earlier this week.
The bill aims to require the automatic sealing of certain criminal records, with specific conditions and exceptions. With the goal of granting those with convictions an equal opportunity for stable jobs, licenses to practice trades, and safe, secure housing.
Senator George Borrello was amongst the legislators to vote no on the bill, expressing concerns that it takes away free choice. 
"I'm an employer. My wife and I employ more than 200 people," says Borrello. "We have many people that work for us that are formerly incarcerated. Some of them have been with us for many years, but that was our choice. Our choice was to, I guess, take that risk because we felt that these were good people that may have made a mistake." 
The sealing of records under this law would apply to certain misdemeanors and felonies subject to certain conditions.
Other conditions require that the defendant not have a pending criminal charge in this state, and not currently be on probation or parole for the eligible conviction. Convictions for sex offenses would not be covered by this law.
"I asked our counsel, if someone was convicted of animal cruelty, animal fighting, animal hoarding, would those records be sealed? And multiple times? And the answer was yes. So the Humane Society, a pet store, an animal shelter, I'd wanna know that. Because quite honestly, those are people that are never really rehabilitated, unfortunately," says Borrello. 
Borrello continued that these small convictions that would be sealed often lead to more severe charges.
However, those supporting the bill say that once an individual's "debt to society" is paid, justice demands that the individual not be punished further in connection with employment, housing, obtaining credit, and many additional areas essential for successful participation in one's community.