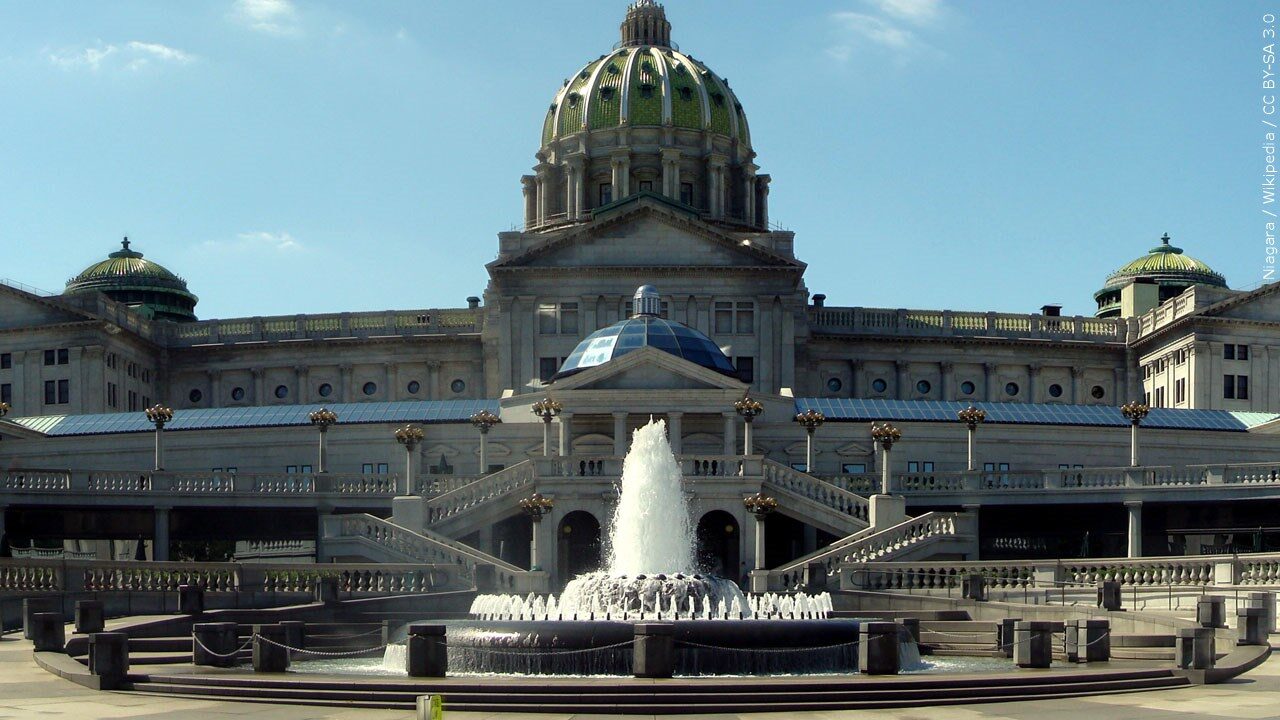 HARRISBURG, Pa. (ErieNewsNow) – Opponents to bridge tolls are speaking out three weeks after a preliminary injunction by a Commonwealth Court judge which temporarily halted PennDOT's plans to toll nine candidate bridges.  
"If you wanted to write a book on how to destroy manufacturing and jobs in Pennsylvania, this would probably be the first chapter in it," said Representative Doyle Heffley (R-Carbon). 
"The price of shipping goods will increase to account for the tolling, and this will affect businesses up and down the supply chain and make Pennsylvania small businesses less competitive in the aftermath of the pandemic," said Greg Moreland, the Pennsylvania State Director for the National Federation of Independent Business.  
The Major Bridge P3 Initiative was launched in the fall of 2020 after PennDOT sought new transportation revenue options because of their funding deficit. In the initiative, the state would repay contractors for the construction costs over a 30-year period using toll revenue, similar to a mortgage.  
"It has been a sloppy, closed process that sets the precedent for more tolls in the future," said Hutchinson who also spoke about the impact of higher truck tolls on local economies. "It's also about the costs of goods that people buy at the grocery store, that all comes in by truck. Those costs will go up. We also have businesses that rely on goods being shipped in and out. And those businesses are going to have higher costs, they're going to be less competitive, they're going to lay people off and so it damages our entire economy by having these tolls," he added. 
Hutchinson says the recent injunction shows PennDOT did not follow the correct process and believes they're now backtracking.  
"PennDOT, I think, has partially agreed that they did not follow the correct process, they're trying to backtrack. They're trying to have public hearings now. They're trying to do environmental studies now, diversionary studies. All of this after the fact, after they've already approved these bridges," said Hutchinson.