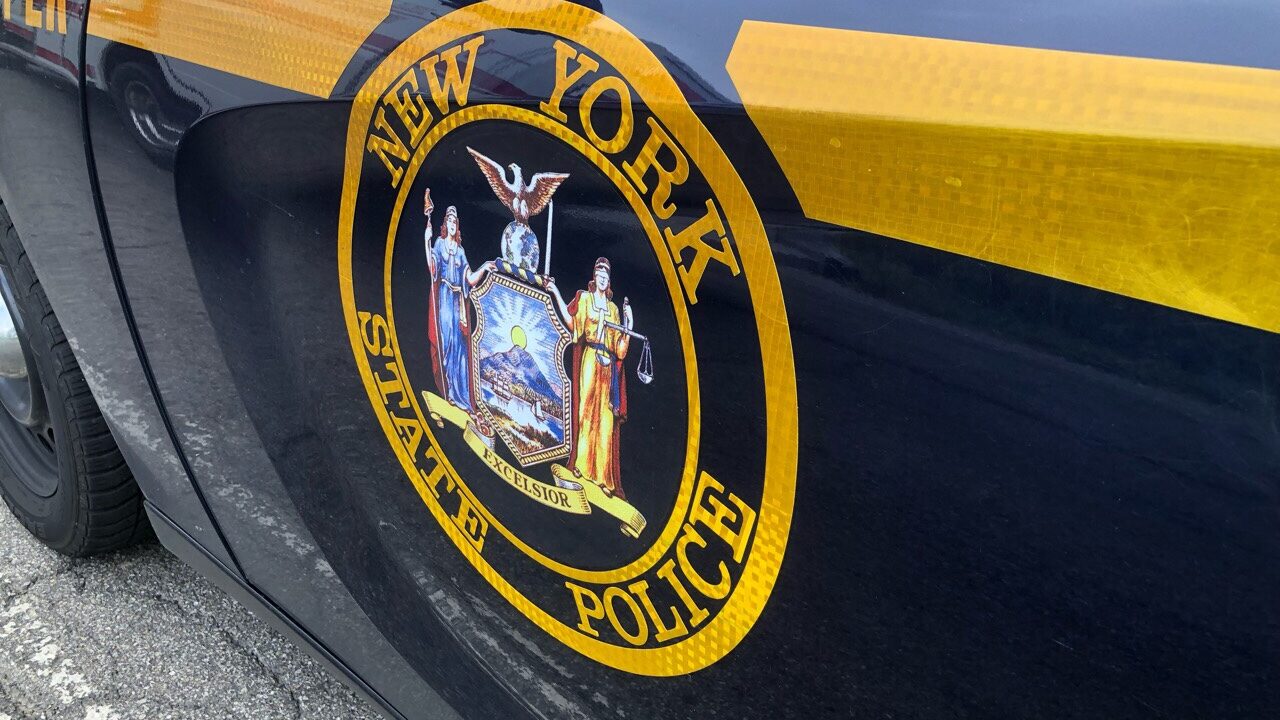 FREDONIA – A Jamestown man was arrested by State Police on Friday following a traffic stop, with signs of operating a vehicle while impaired by drugs.
New York State Troopers pulled over 53-year old Christopher Tilley on Route 60 in Fredonia for traffic violations.
Deputies noticed that Tilley showed signs of drug impairment.
After failing several SFSTs, officers deemed that Tilley was impaired. 
After providing a blood sample at Brooks Memorial Hospital, Tilley was issued tickets and released and scheduled to appear on a later date.