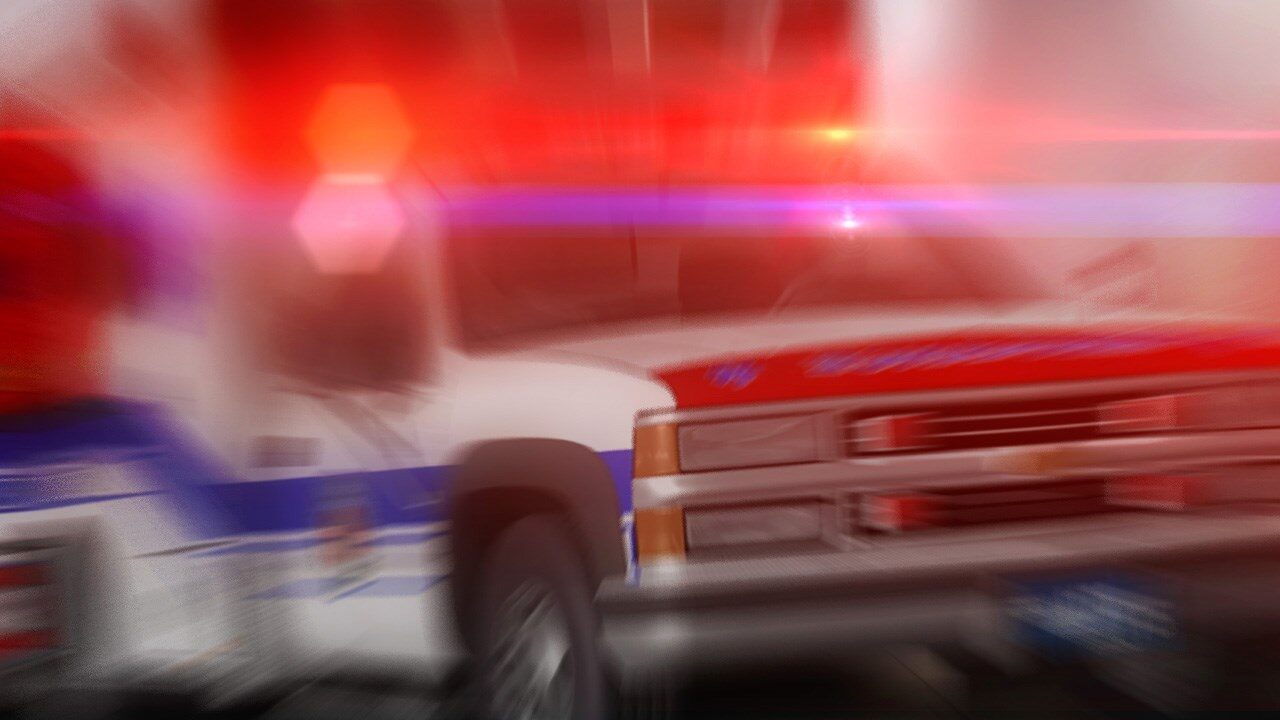 CHAUTAUQUA – A man was sent to the hospital after apparently falling into a gorge in the town of Chautauqua Sunday evening.
Chautauqua County Sheriff's Office responded to a report of a fall victim on Hannum Road, in the town of Chautauqua at around 11:23 p.m. Sunday.
Upon arrival, deputies located the 25-year old man 15 feet down in the gorge, laying in the creek bed with apparent injuries.
First responders were able to extract the man from the gorge. 
He was then flown to UPMC Hamot for further treatment.