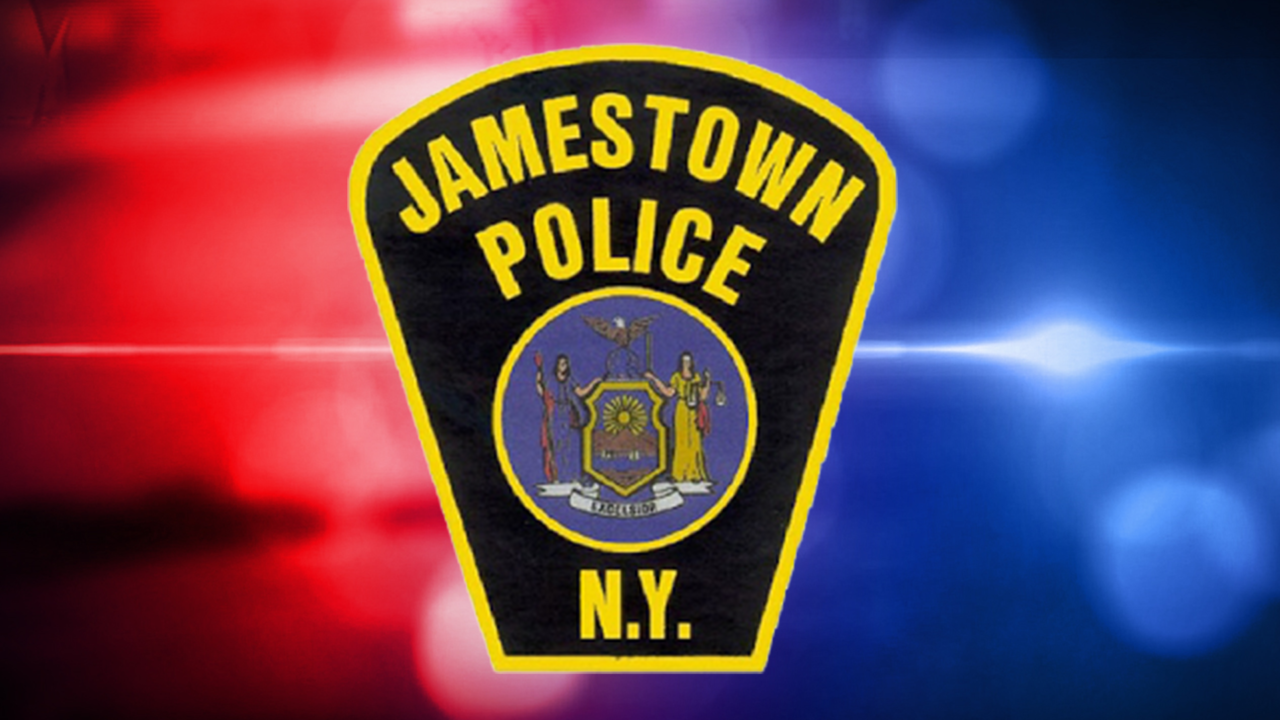 JAMESTOWN – A 50-year-old woman is facing a slew of charges following a late night burglary in Jamestown.
City of Jamestown Police responded to a reported residential burglary around 10:40 p.m. Wednesday at 15 East 15th Street.
Police determined that someone forced entry into the house, however following a search of the building, no one was located inside.
After reviewing security camera footage, officers identified the suspect as Tina Taylor.
While an officer was filing his report outside of the residence, he observed Taylor walk by. Following a brief foot pursuit, she was taken into custody.
Taylor faces several charges including burglary, criminal mischief and resisting arrest.