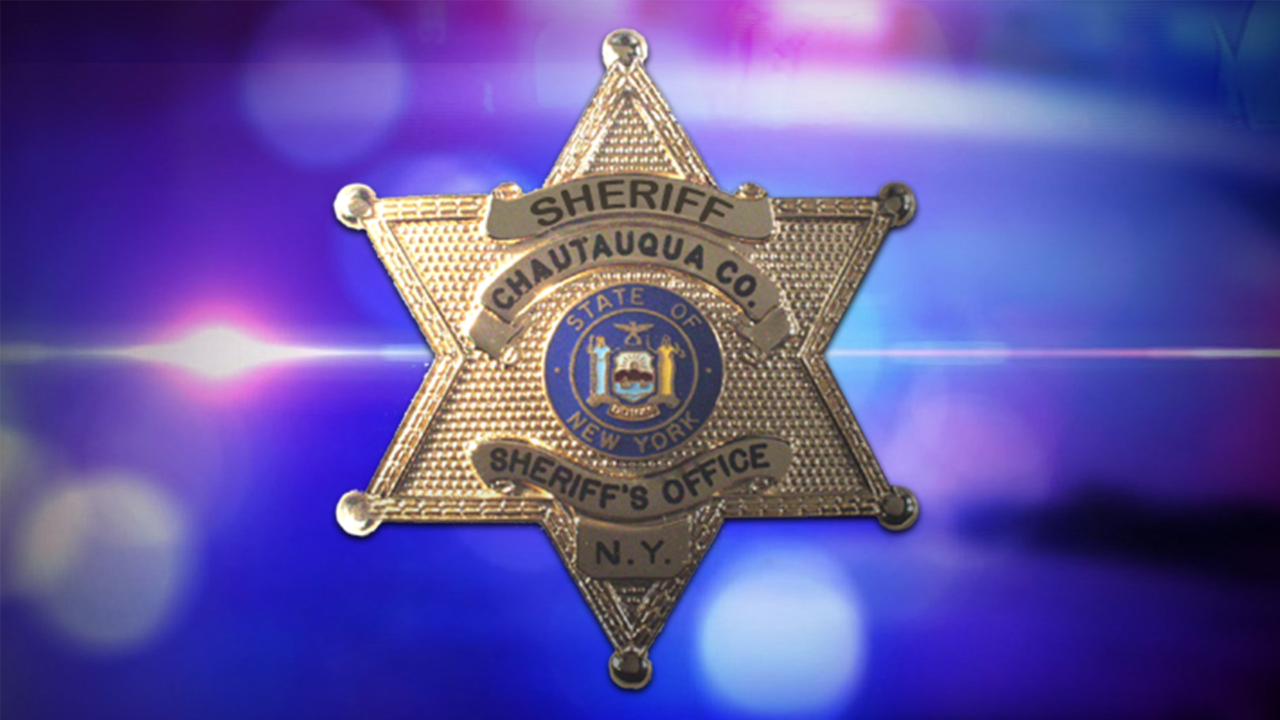 ELLICOTT – A 21-year-old Cassadaga man is accused of facilitating the exchange of marijuana between two teens and then encouraging them to fight.
The Chautauqua County Sheriff's Office announced the arrest of Jordan Territo on Tuesday.
The incident, deputies said, happened earlier in June at a location in the Town of Ellicott.
After his arrested this week, Territo was released with an appearance ticket for endangering the welfare of a child.