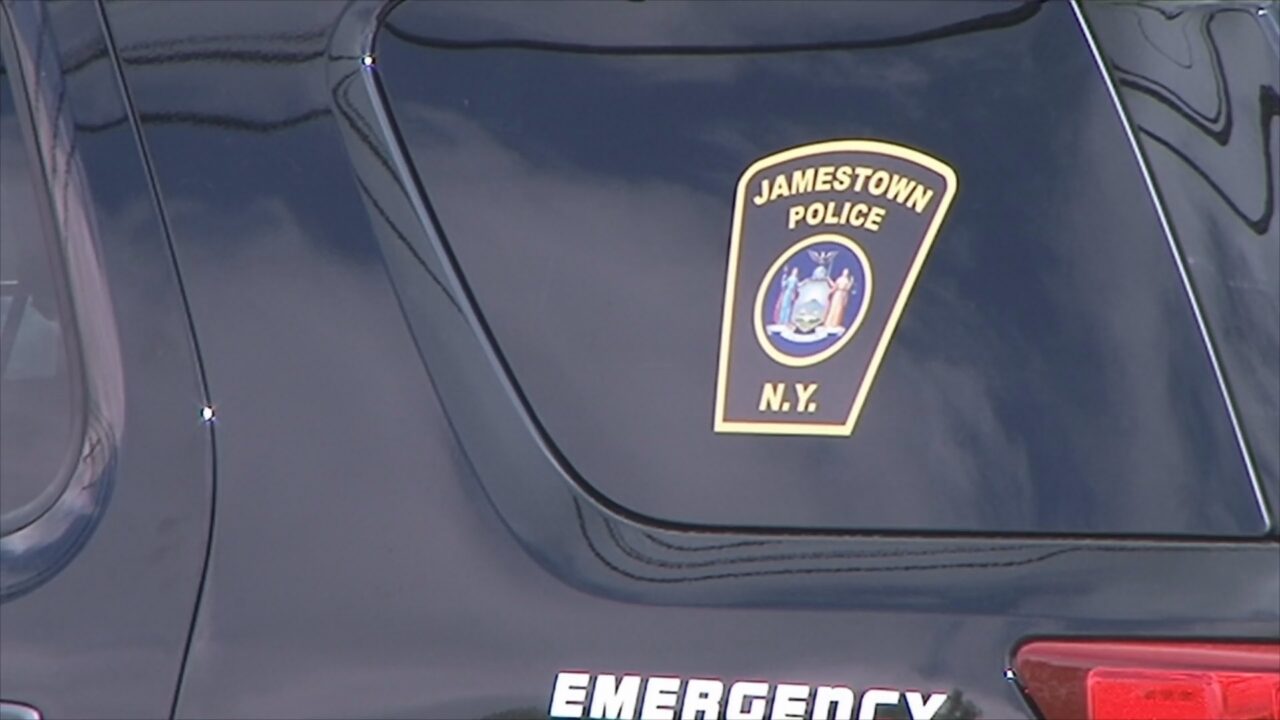 JAMESTOWN – Officers with the Jamestown Police Department are cracking down on gun involved crime. In fact, an ongoing initiative has resulted in 25 related arrests in the last week.
Local law enforcement are taking part in what's known as a Gun Involved Violence Elimination (GIVE) Initiative using "Problem-Oriented Policing" to curb crime throughout the City of Jamestown.
Officers conducted traffic stops, warrant checks, beat patrols, domestic violence case follow-ups, and order of protection violation checks, just to list a few.
As a result of the enforcement details, approximately twenty-five arrests were made. The arrests included: warrant arrests, crime in progress arrests, order of protection violation arrests, foot pursuits, narcotics arrests, narcotics recoveries, and arrests of some of the Top 10 Most Wanted Individuals.
Anyone with information about crimes in our community or any of their most wanted individuals is asked to call the Jamestown Police Department's Tip Line at 716-483-TIPS (8477) or submit their anonymous tips via social media private messages.