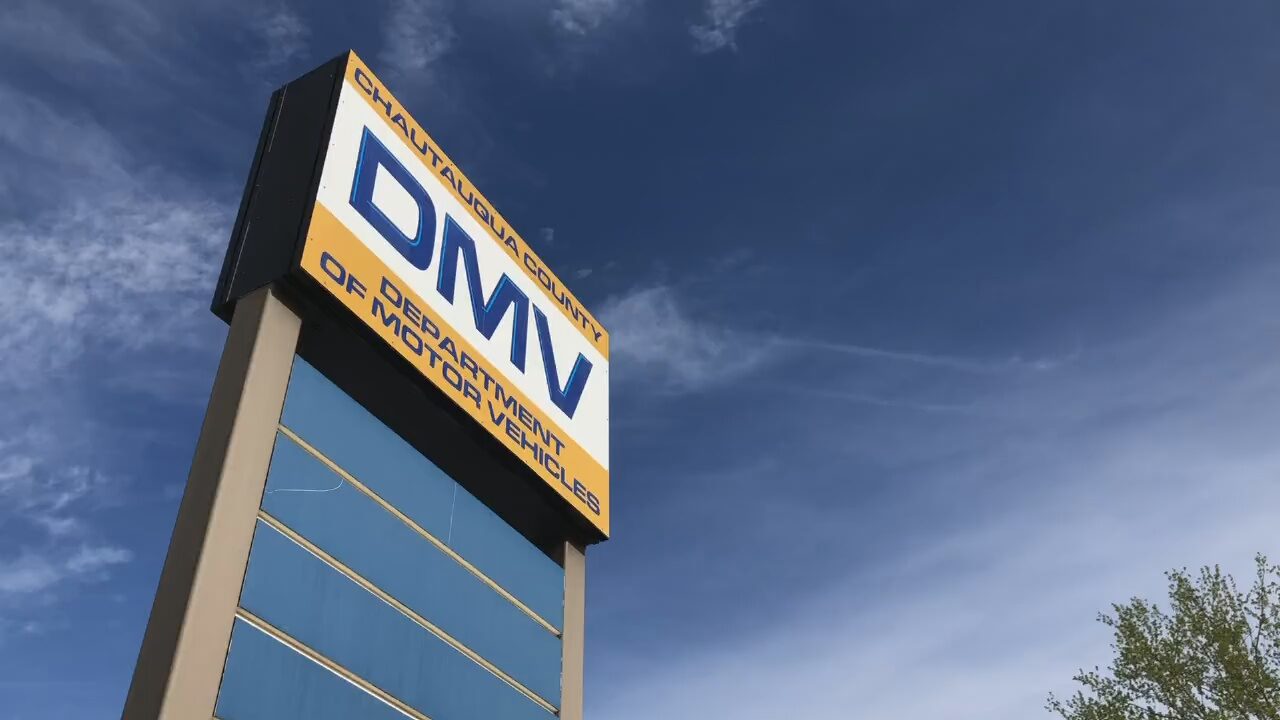 ALBANY, NY (WENY) – New York's Department of Motor Vehicles is warning New Yorkers about a new phishing scam being used to steal people's personal information.
The scam involves sending people text messages, falsely claiming the state is offering $1500 rebates as a result of high gas prices.
If someone clicks on the link in the text, they are brought to a webpage that looks likes the DMV website where they are asked to submit their personal infomation.
The DMV warns New Yorkers to protect themselves from phishing scams by never sending personal information via email.
They also urge New Yorkers to be aware of all communications they post and receive and if any texts, links or ULRs don't match up.
DMV provides information on phishing scams on their website at https://dmv.ny.gov/more-info/phishing-attacks. Examples of the text messages can be found at https://dmv.ny.gov/more-info/phishing-examples.