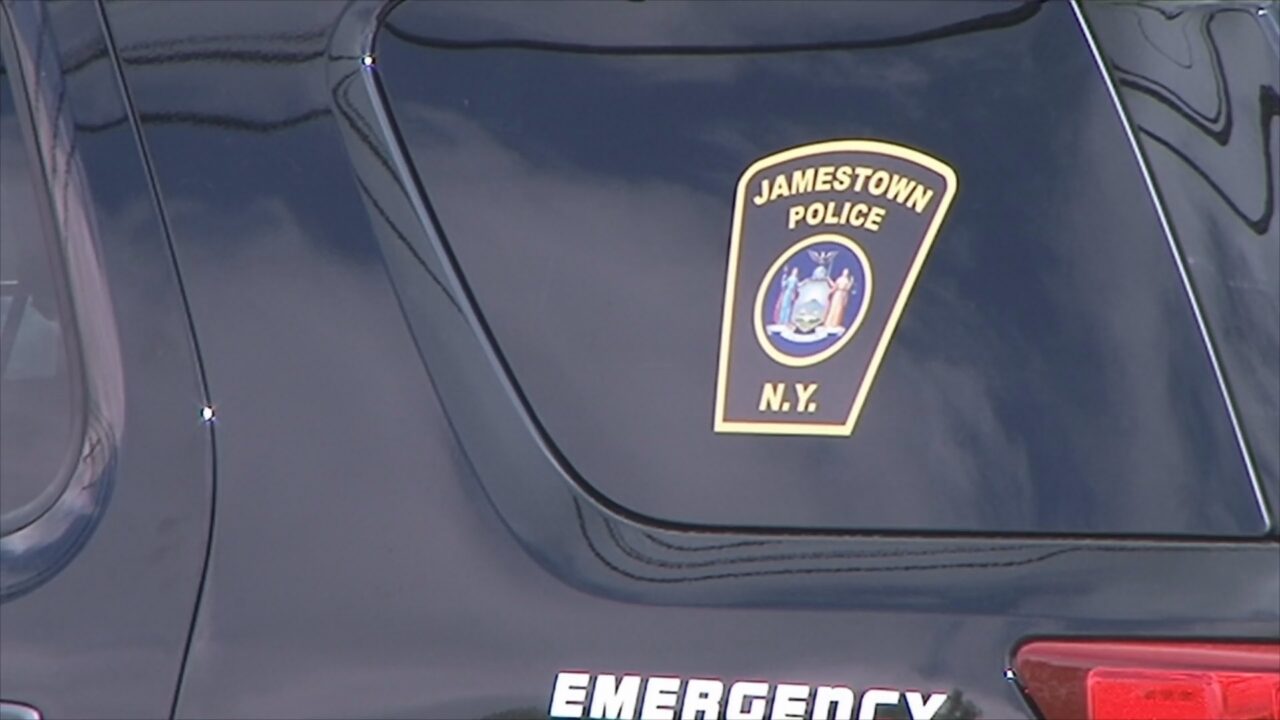 JAMESTOWN – A Jamestown mother and son are facing charges after allegedly leaving their dog tied out and unattended without food or water earlier this month.
Jamestown Police responded to an eastside residence back on July 1 for a dog not being properly cared for.
Officers found a dog in the home's backyard with it's lead tangled around several trees and pieces of brush.
A nearly witness told officers that the pup was left unattended for several hours during a heavy rainstorm and had no shelter from the elements.
Additionally, police said the dog did not have access to its food and water bowls.
Since then, he was taken by officers to Pick of the Litter kennel to be cared for.
43-year-old Misty Freeman and 25-year-old Matthew Freeman have been charged under the state's agriculture and markets law for failure to provide sustenance and shelter to an animal.