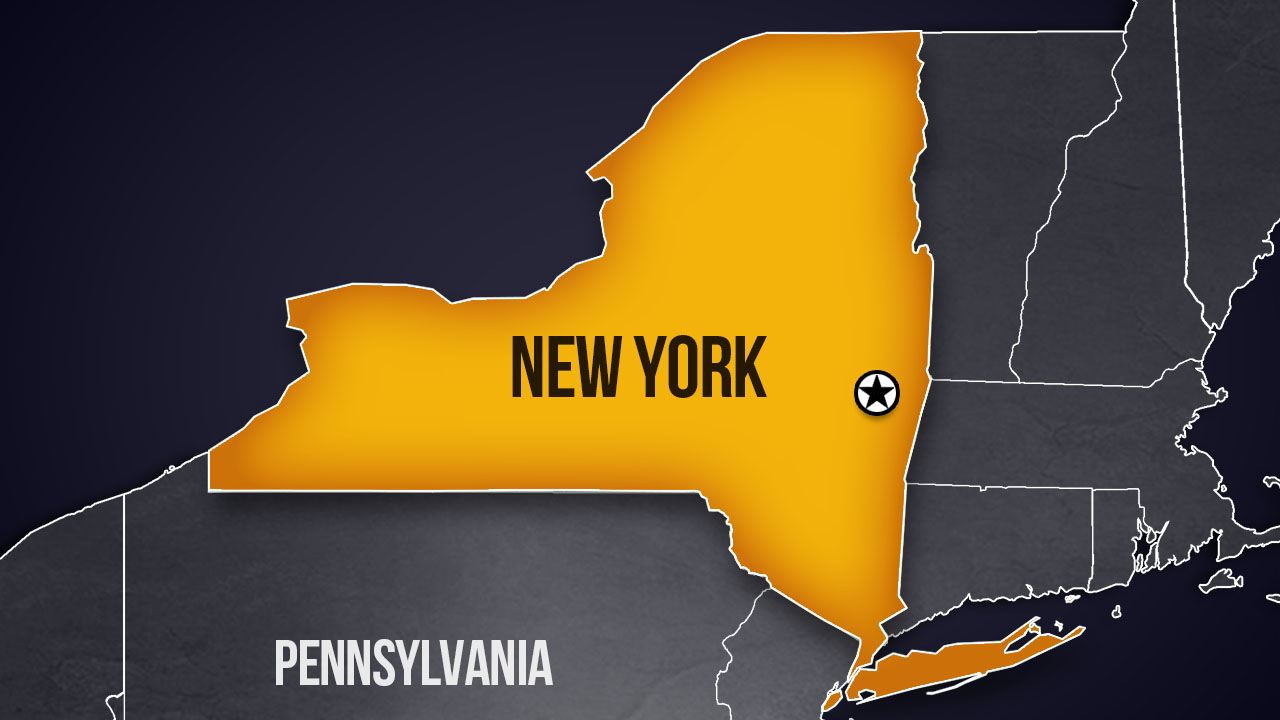 ALBANY, N.Y. (WENY) – New York will award up to 75 million dollars to create nine intensive crisis stabilization centers across the state.
"My administration is developing a robust and comprehensive crisis response system that will provide immediate assistance to people who need urgent care for a behavioral health crisis," Governor Kathy Hochul said. "These Crisis Stabilization Centers will provide walk-in care all day every day, and enable people to deal with an emotional crisis in a safe and welcoming place."
The centers will assist any adult, child, or adolescent experiencing a behavioral health crisis.
The governor's office says that immediate treatment will help people deal with their crisis and get them away from higher levels of care and unnecessary emergency room visits.
They also say the centers will provide peer and recovery-oriented support services, in addition to referral and follow-up services. This will be done to make sure that people continue to receive the support they need.