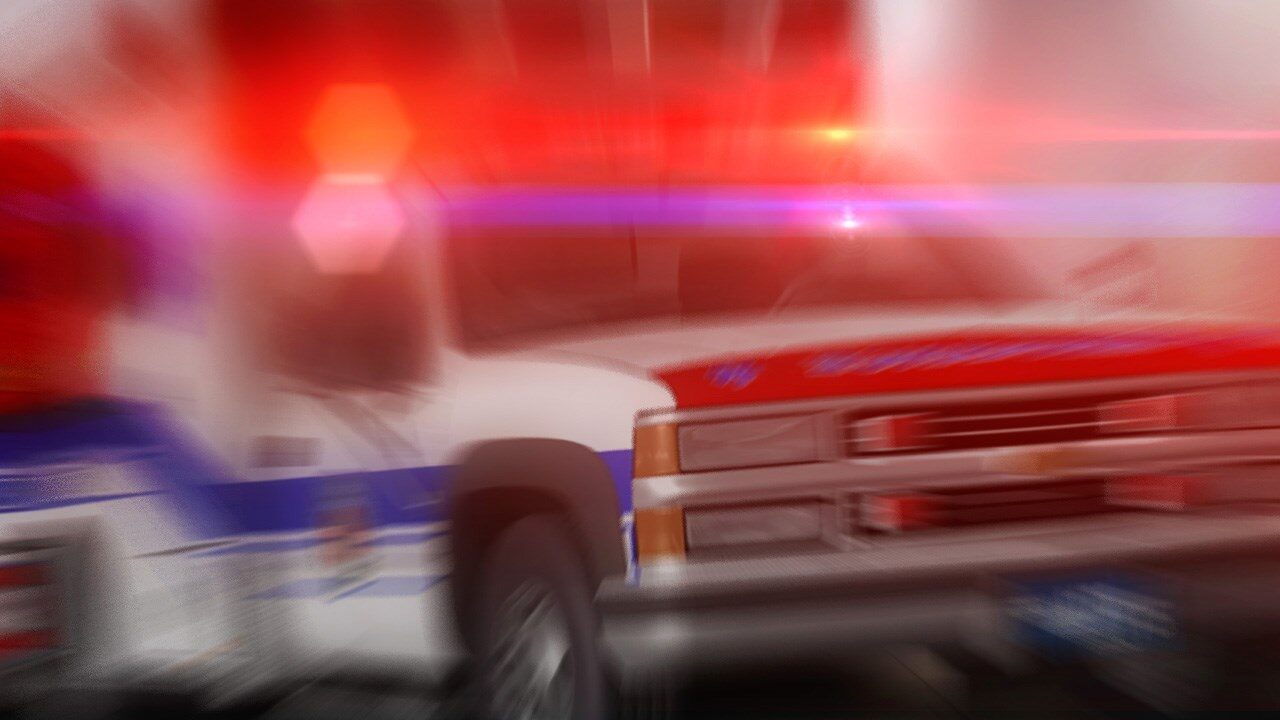 FORESTVILLE, NY (WNY News Now) – A 59-year-old Silver Creek resident is accused of obstructing emergency medical services.
The Chautauqua County Sheriff's Office, Chautauqua County EMS and Forestville Fire Department responded to an address on Route 39 in the Town of Hanover, for a medical emergency on Wednesday afternoon.
EMS personnel were allegedly obstructed by bystander prior to law enforcement's arrival.
61-year-old Scott Smith was later arrested and charged with obstruction of emergency medical services.
Smith was released with appearance tickets to appear at the Town of Hanover Court at a later date and time.