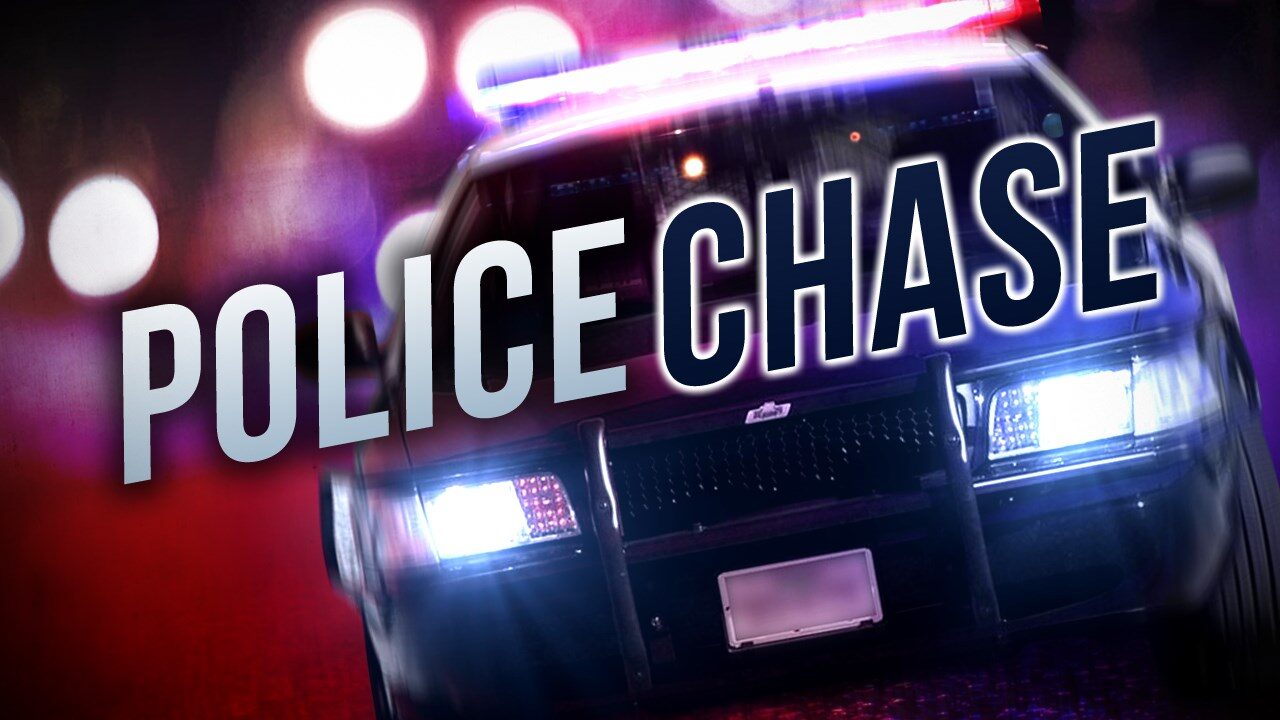 HANOVER, NY (WNY News Now) – A 19-year-old is facing several charges after allegedly leading police on a high-speed vehicle pursuit in northern Chautauqua County this week.
Deputies with the Chautauqua County Sheriff's Office attempted to pull over Donato Schade's vehicle on Route 5 and 20 in the Town of Hanover just before midnight last Sunday.
Deputies said Schade, who was speeding, failed to stop. A pursuit continued into the Village of Silver Creek and Town of Sheridan.
Schade, deputies said, was also identified as the driver involved in another pursuit earlier in the week.
He was arrested and charged with multiple counts of unlawfully fleeing a police officer in a motor vehicle, reckless driving, speed violations, and other miscellaneous NYS Vehicle and Traffic violations.
Schade will appear in both the Town of Hanover and Town of Sheridan Court at a later date.