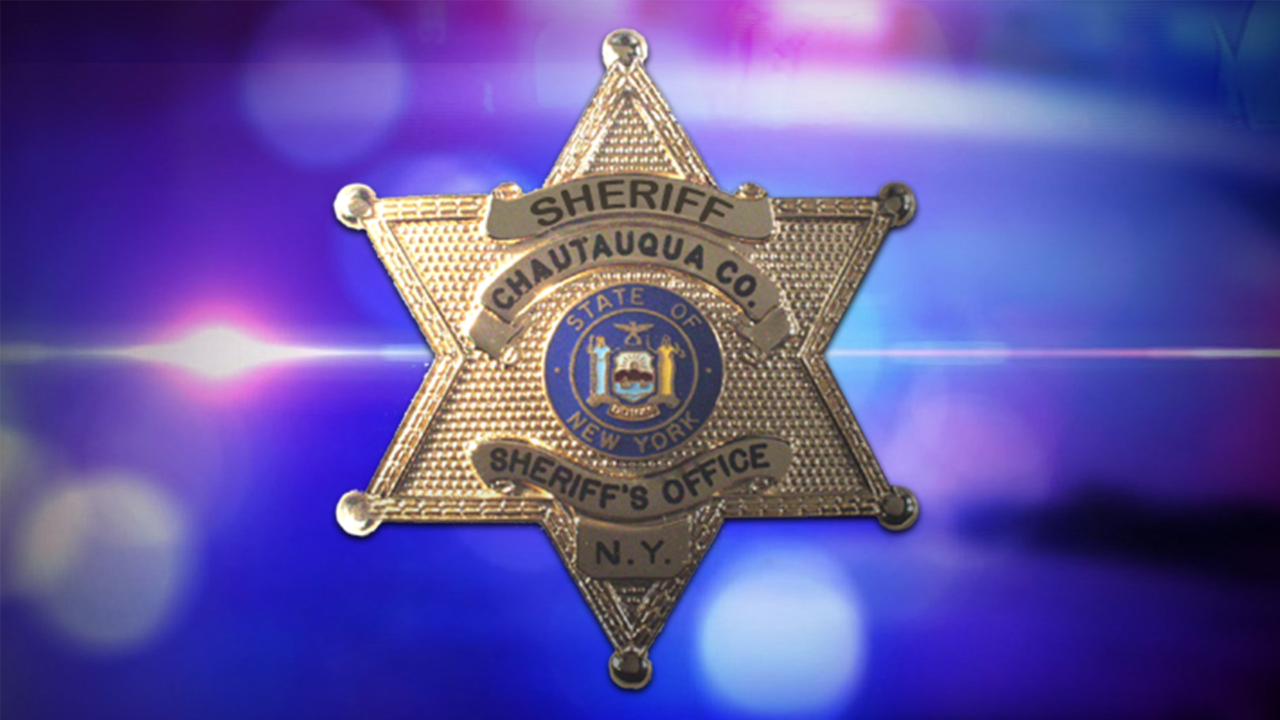 STOCKTON, NY (WNY News Now) – A 30-year-old Stockton man is accused of threatening others with a machete during an altercation in Chautauqua County overnight. 
Deputies with the Chautauqua County Sheriff's Office responded to a residence on Rt. 380 in the Town of Stockton just after 1 a.m. on Sunday.  
Following an investigation, it is alleged that Justin Grant was involved in an argument with multiple subjects that resulted in him pulling a machete out where he threatened to cause harm. 
This, deputies said, took place in front of children that were inside the residence at that time.  
Grant was taken into custody and charged with menacing 2nd, aggravated harassment 2nd, 2 counts of endangering the welfare of a child and harassment 2nd.  
Grant was transported to the Chautauqua County Jail to await the Centralized Arraignment Process.