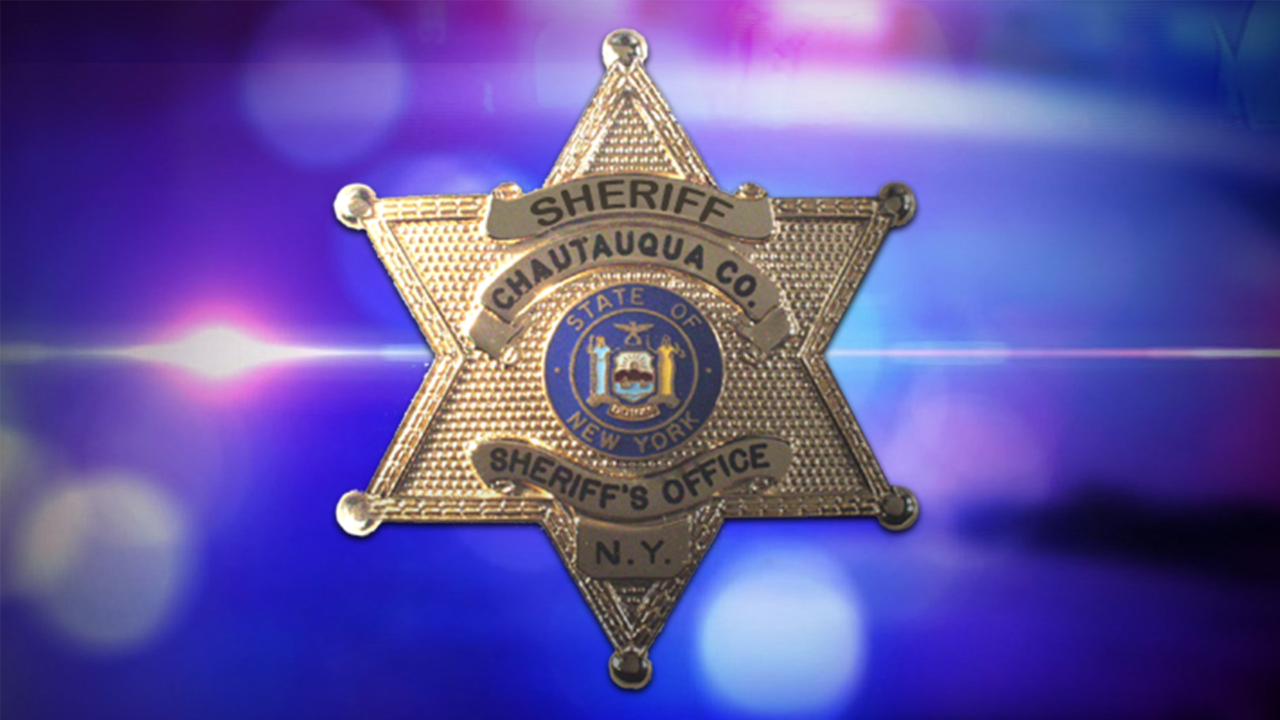 PANAMA, NY (WNY News Now) – A Jamestown man is accused of driving while intoxicated after he was found slumped over the wheel of his vehicle in the Town of Panama.
The Chautauqua County Sheriff's Office announced the arrest of 43-year-old Henry Reyes on Tuesday.
Reyes was stopped by deputies last Thursday on Panama Bear Lake Road. Following an investigation, it is alleged Reyes was driving drunk.
He was placed under arrest and charged with driving while intoxicated, driving while intoxicated per se, aggravated unlicensed operation, unlicensed operator, fail to keep right, parking on highway and operating without an ignition interlock device.
Reyes was released with traffic tickets and will answer to the charges in the Town of Harmony court at a later date.