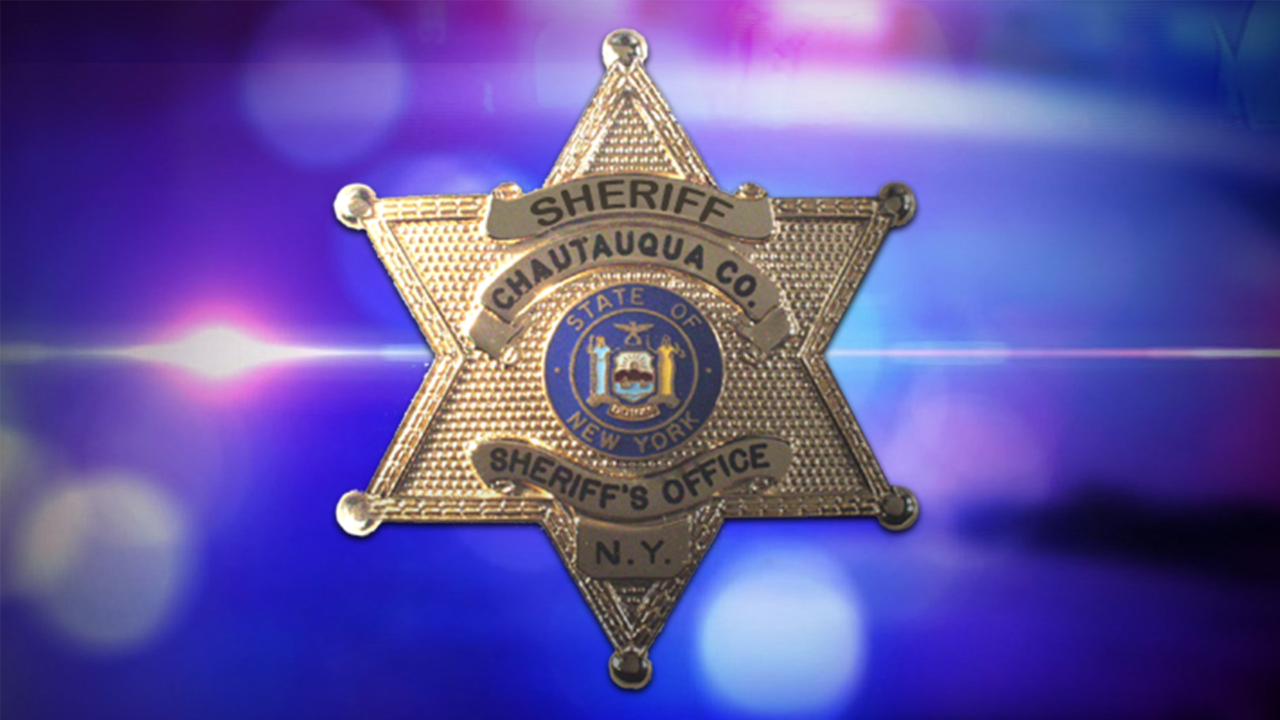 STOCKTON, NY (WNY News Now) – A 19-year-old Sinclairville resident is accused of discharging a shotgun almost striking a man during an alleged altercation in the Town of Stockton.
The Chautauqua County Sheriff's Office says the incident happened on Waterman Road back on August 28th. Following an investigation, Kaelyn Hayward was arrested on Monday.
Deputies accused Hawyward of firing a round from a 20 gauge shotgun in the vicinity of a subject and almost striking him.
Hayward was taken into custody and charged with reckless endangerment and menacing.
He was arraigned and will answer the charges out of the Town of Stockton Court.