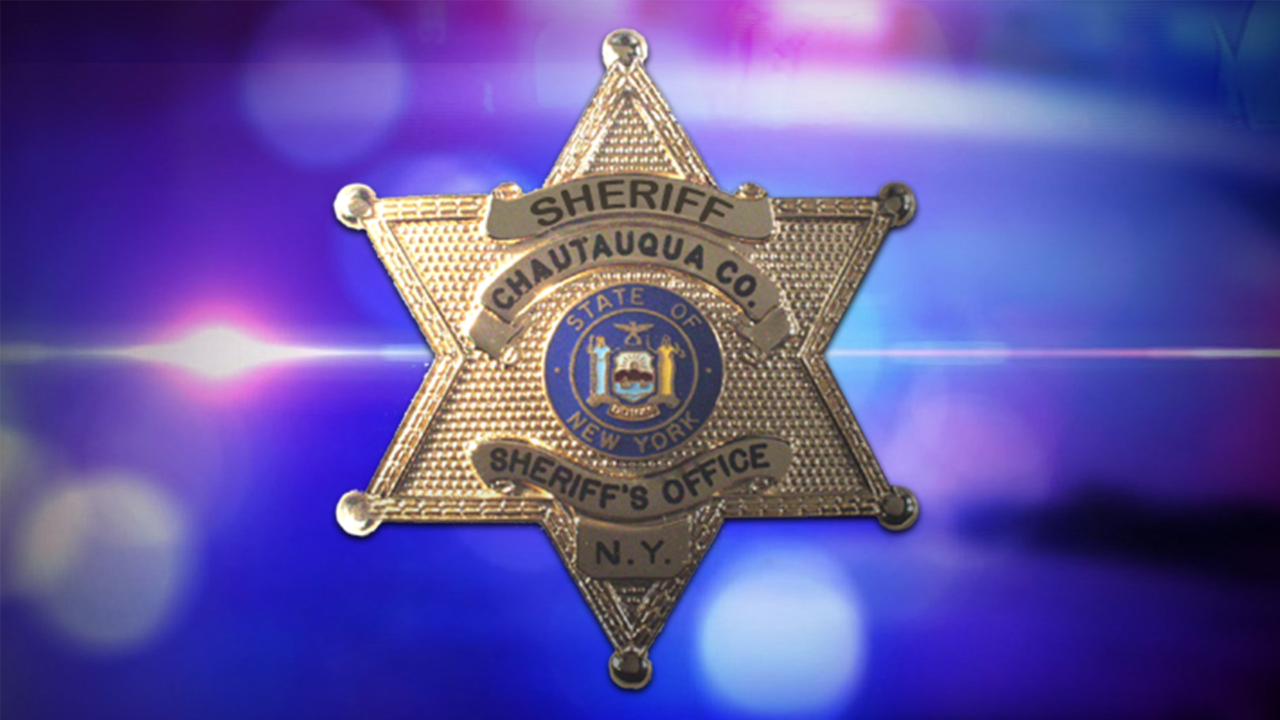 CARROLL, NY (WNY News Now) – A 49-year-old man was arrested after allegedly disturbing a tranquil day along the Conewango Creek 
On Saturday afternoon, deputies with the Chautauqua County Sheriff's Office were waved down by bystanders who were kayaking in the Town of Carroll.  
The kayakers said Steven Walsh, of Greenhurst, was screaming and causing a disturbance.  
When deputies made contact with Walsh, he was allegedly uncooperative and threw water on a deputy. 
After resisting arrest, Walsh was then taken into custody and transported to UPMC Chautauqua Hospital for unrelated medical treatment.  
Walsh was issued an appearance tickets for harassment , disorderly conduct, and resisting arrest.