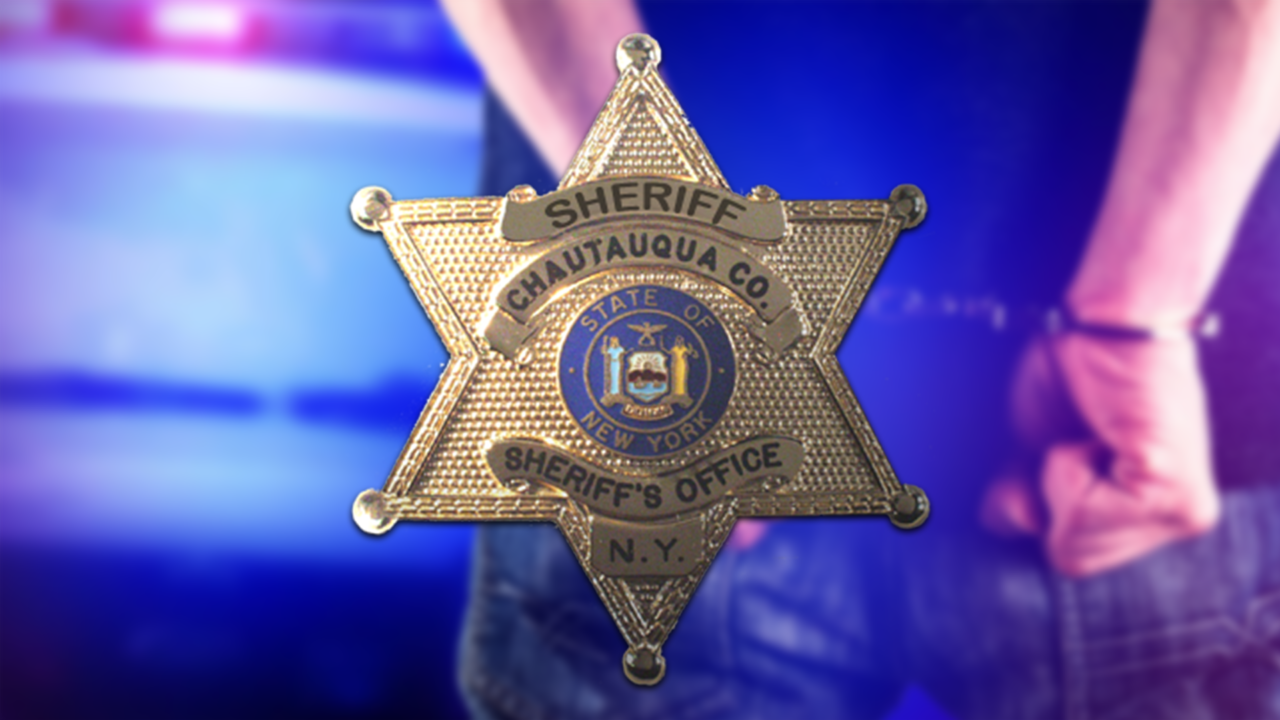 ELLERY, NY (WNY News Now) – A 42-year-old man is accused of harassing a juvenile in Chautauqua County.
Deputies with the Chautauqua County Sheriff's Office responded to a past-tense harassment complaint in the Town of Ellery around 9 p.m. on Sunday.
Following an investigation, it is alleged William Mitchell II harassed a person under the age of 17 earlier in the evening.
Mitchell was located, taken into custody, and charged with second-degree harassment and endangering the welfare of a child. Deputies said he was transported to the Chautauqua County Jail for arraignment.