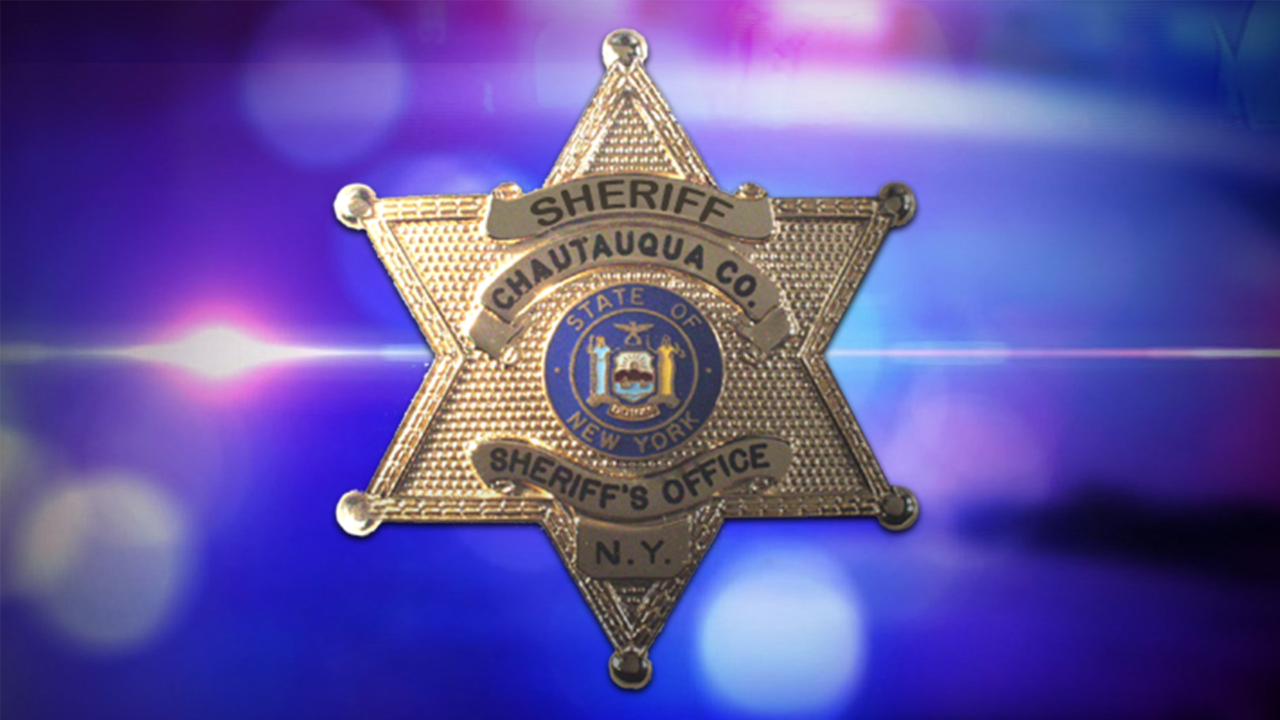 FREDONIA, NY (WNY News Now) – A Jamestown woman is accused of driving drunk to a DWI victim impact panel in Fredonia.
The Chautauqua County Sheriff's Office reports 47-year-old Bethany Johnson, who drove herself to the court mandated meeting, exhibited signs of intoxication.
Defendants like Johnson, who were charged for any driving while intoxicated, or impaired by drugs, are mandated by the court to attend a victim impact panel meeting. Part of meetings consist of testimony from panelists who have lost a loved one to driving while intoxicated.
Johnson was subsequently charged with aggravated driving while intoxicated after deputies said her blood alcohol content came in at over three times the legal limit at 29 percent.