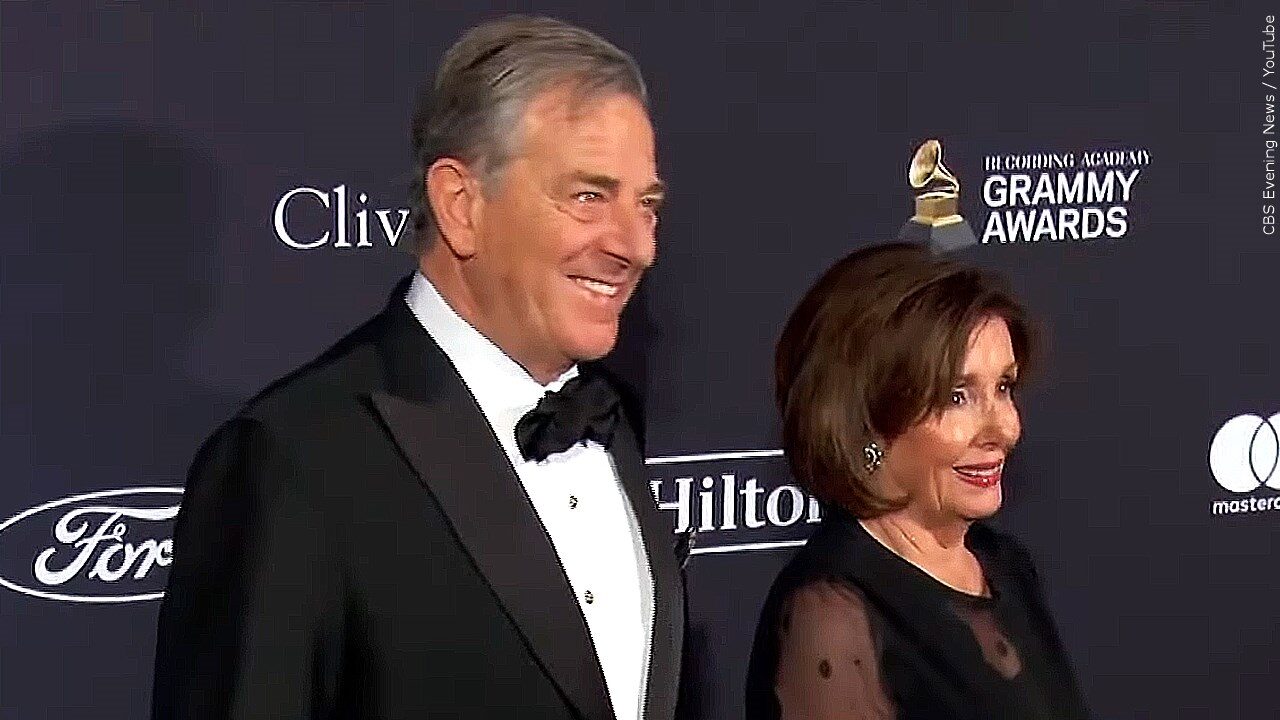 SAN FRANCISCO, Ca. (WNY News Now / Newsource) – House Speaker Nancy Pelosi's Husband, Paul Pelosi, was attacked at their home in San Francisco. Police sources say the male attacker used a hammer.
This attack happened early Friday morning. The Democratic Speaker's Office said Mister Pelosi, who is 82-years-old, is expected to make a full recovery.
A spokesman for the Speaker said the attacker is in custody and a motive is being investigated. Nancy Pelosi was in Washington, D.C. at the time.
The U.S. Capitol police said they're assisting the FBI and the San Francisco Police with a joint investigation.
The White House says President Joe Biden spoke with Speaker Pelosi after the attack and is praying for Paul Pelosi and the whole family.
Locally, Congressman Joe Sempolinski said "lawless violence is wrong" and "just like the recent attack on Congressman Zeldin, violence must be condemned."
The Pelosis have been married for nearly 60-years and have five children.