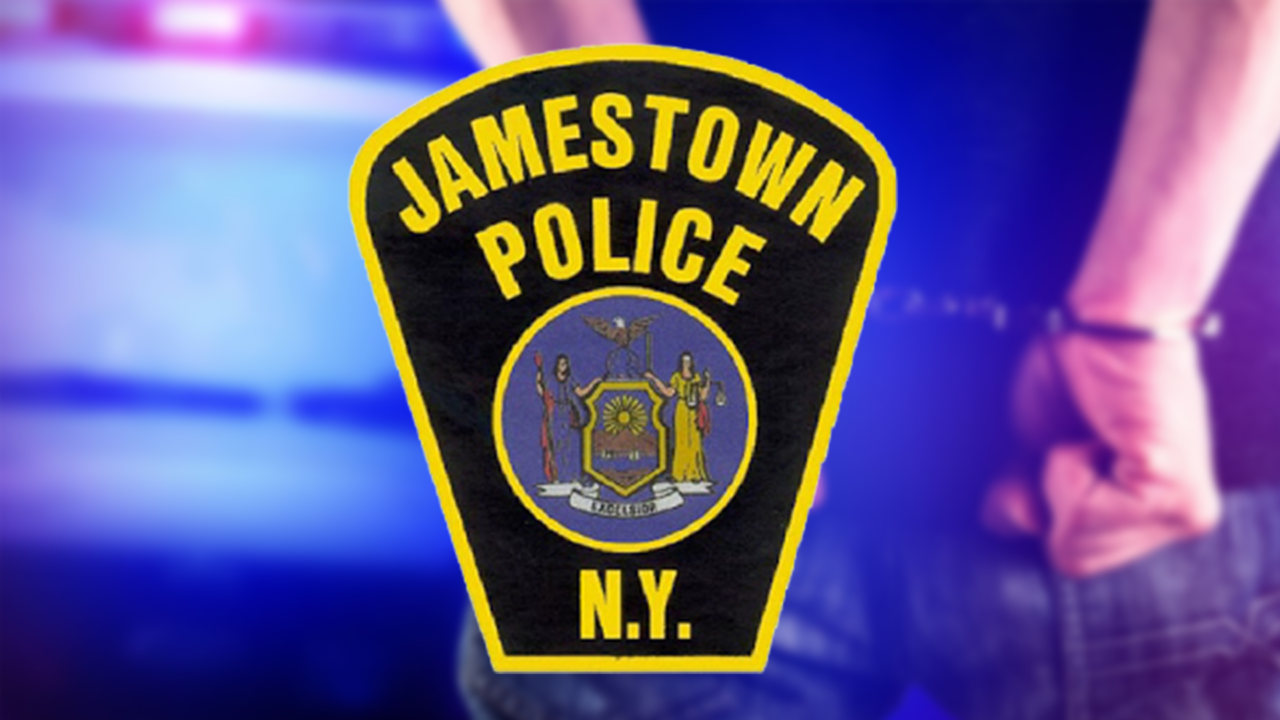 JAMESTOWN, NY (WNY News Now) – Police in Jamestown have arrested a man in connection with a vehicle theft. 
Officers with Jamestown Police responded to Allen Park last week for a report of a man sleeping in a vehicle. 
Following an investigation, it was found that the car was reported stolen just the day before. 
As a result, the sleeping man, identified as Jared Jacobs, was arrested and charged with possession of stolen property.