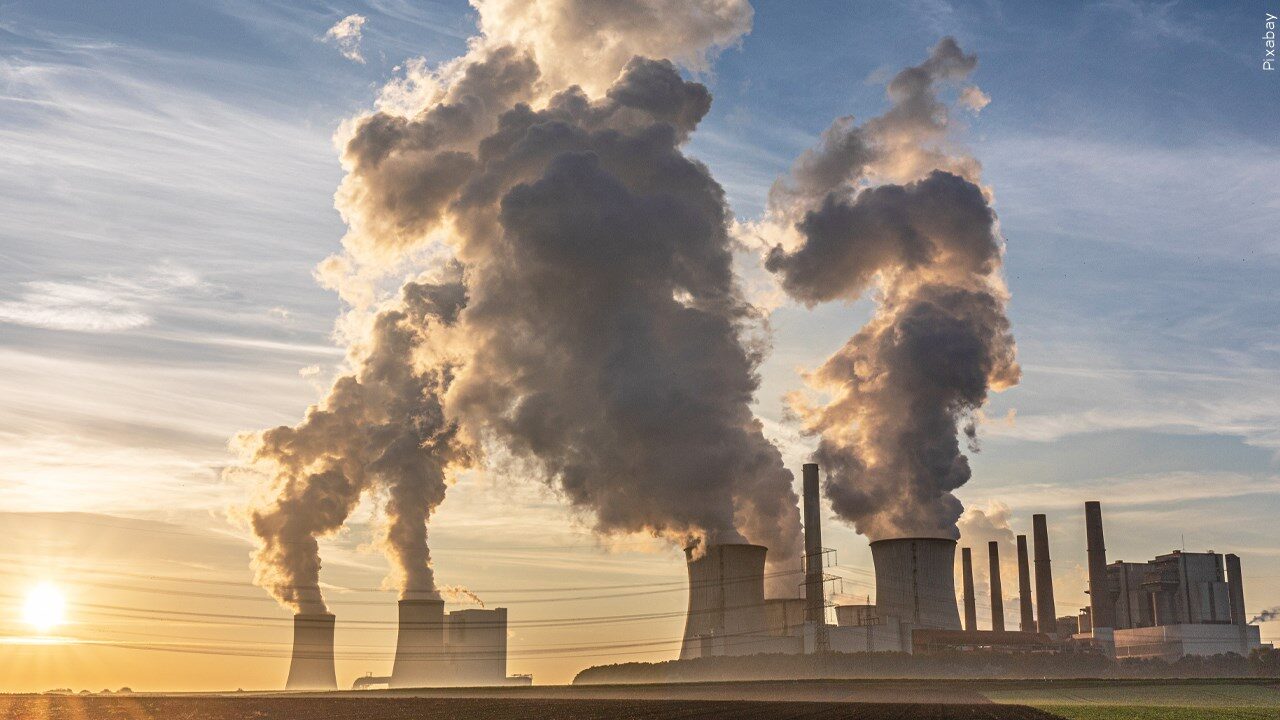 ALBANY, N.Y. (WENY) – New York awarded ten grand prize awards as part of the state's $85 million dollar Clean Transportation Prizes program.
According to the governor's office, the program is designed to help reduce air pollution in underserved communities across New York State.
"I am proud to be providing the most significant investment yet in clean transportation for historically underserved communities in New York State," Governor Hochul said. "Improving access to clean mobility options, electrifying trucks and buses, and supporting projects that reduce air pollution modernizes the way residents and visitors access community services, recreation, and work opportunities while creating jobs, improving health, and reducing the impacts of climate change."
"Today is a triumph for New York's nation-leading investments in cutting-edge clean transportation solutions and models to benefit historically marginalized communities," said Lieutenant Governor Antonio Delgado. "Through the Clean Transportation Prizes program, grand prize awardees created forward-thinking projects that reflect critical community input to address transportation gaps, help foster local clean energy jobs, and reduce pollution in the areas that need it most."
The state has a goal of reducing greenhouse gas emissions by 85 percent by 2050.