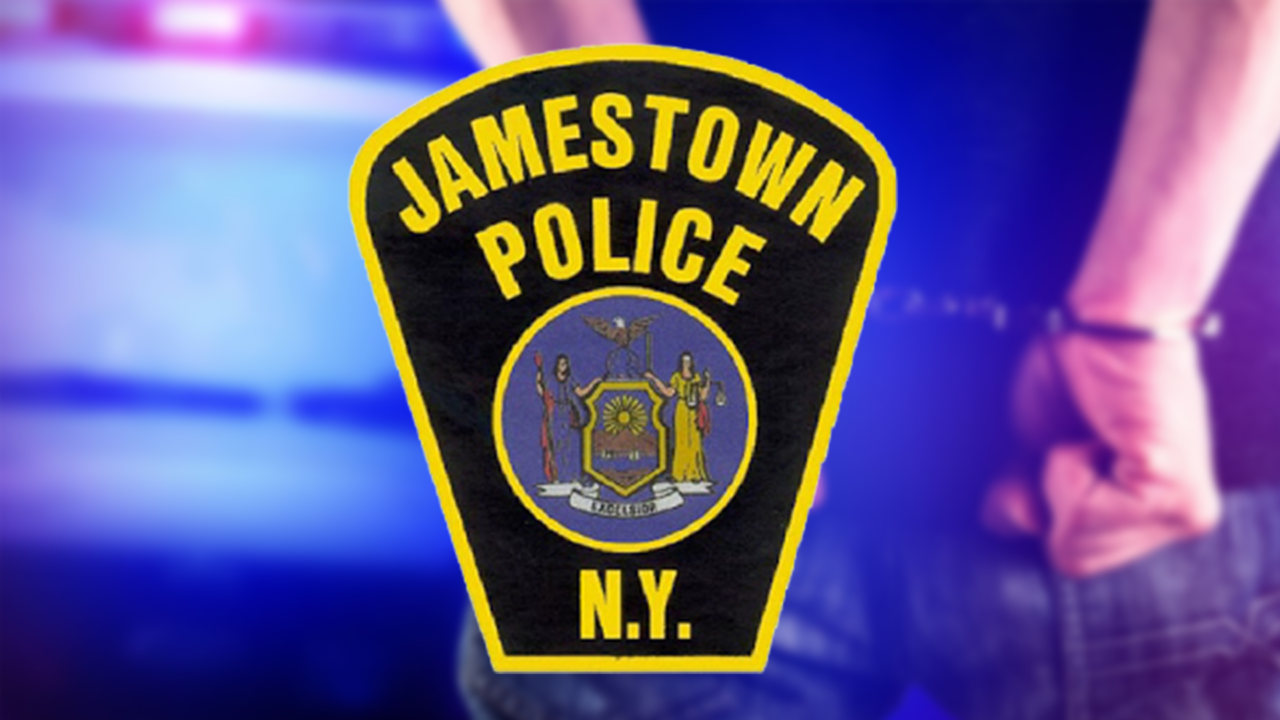 JAMESTOWN, NY (WNY News Now) – A 22-year-old man was arrested following a reported vehicle break-in on Jamestown's southside. 
Officers with Jamestown Police responded to an address on Barrett Avenue investigating a report of three armed subjects breaking into a vehicle just after 11 a.m. on Thursday. 
On scene, officers arrested Hector Feliciano after he was discovered lying inside of a separate nearby vehicle which was reported to be involved in the incident.  
Following an investigation, officers recovered a loaded handgun inside, which police said was later determined to be "an illegal firearm." 
Feliciano was taken to Jamestown City Jail and charged with second and third-degree criminal possession of a weapon.