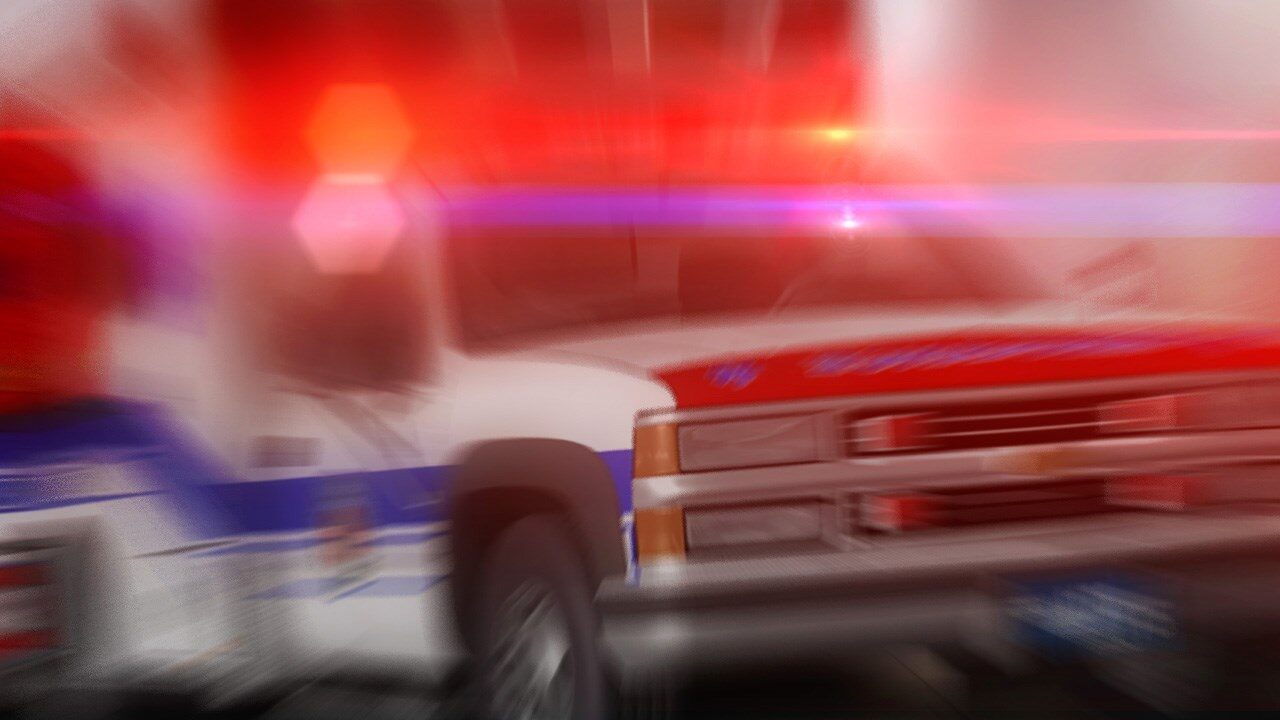 JAMESTOWN, NY (WNY News Now) – A 44-year-old woman faces charges after a child overdosed on prescription pills in the City of Jamestown. 
Officers with Jamestown Police responded to an eastside address around 7 p.m. on Friday to assist fire rescue for a suspected overdose of a child. 
Following an investigation, Tina Keeler was charged with endangering the welfare of a child after she allegedly left prescription pills within reach of the child. 
Keeler was taken to city jail and held pending arraignment.  
Police did not provide an update on the child's condition within their media release.