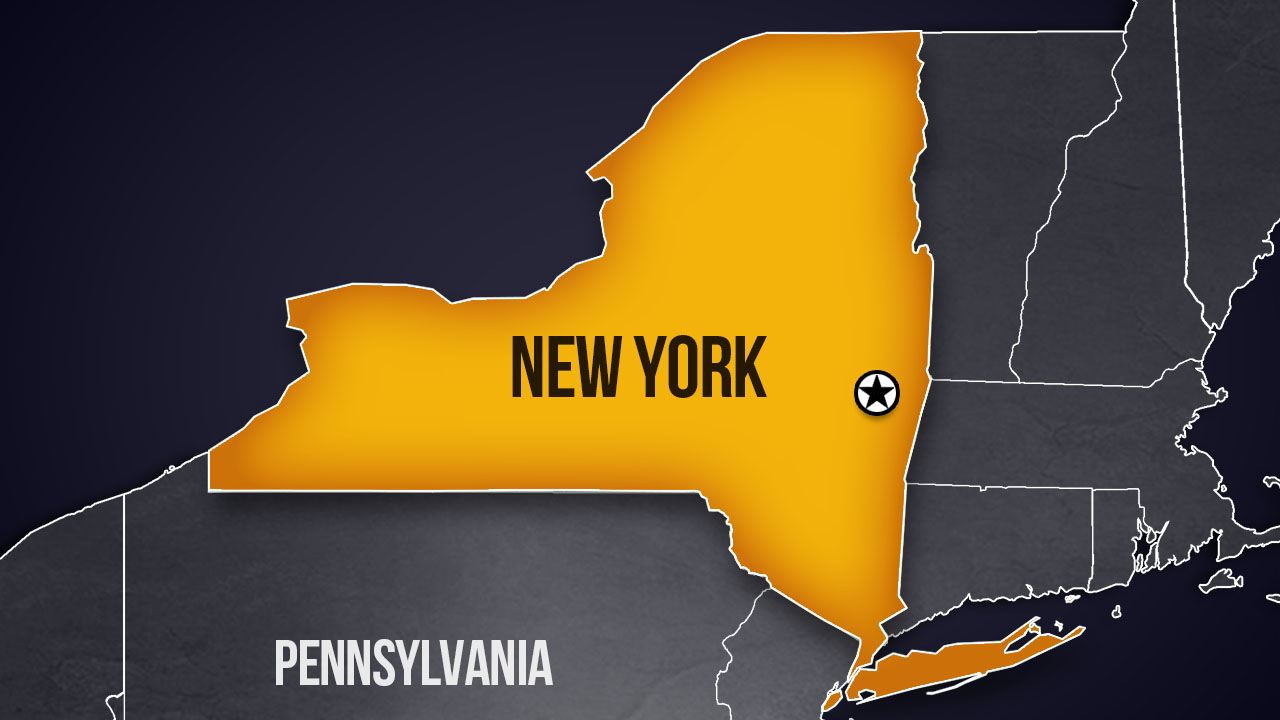 ALBANY, N.Y. (WENY) – New Yorkers working in the mental health field will soon see some relief.
The state announced that $9 million in funding will go toward a loan repayment program to help agencies recruit and retain staff.
The program will provide loan repayments of up to $120,000 for psychiatrists and $30,000 for psychiatric nurse practitioners.
Workers awarded funds through the program must commit to their employer for three years.
"Part of the largest ever investment in health care, the Community Mental Health Loan Repayment Program will allow us to build a more equitable health care system," Governor Hochul said. "This funding will provide our partners in communities across the state with the resources they need to attract top-tier workers and then keep them employed in our state, so we can grow our workforce and ensure all New Yorkers have access to the highest quality of care."