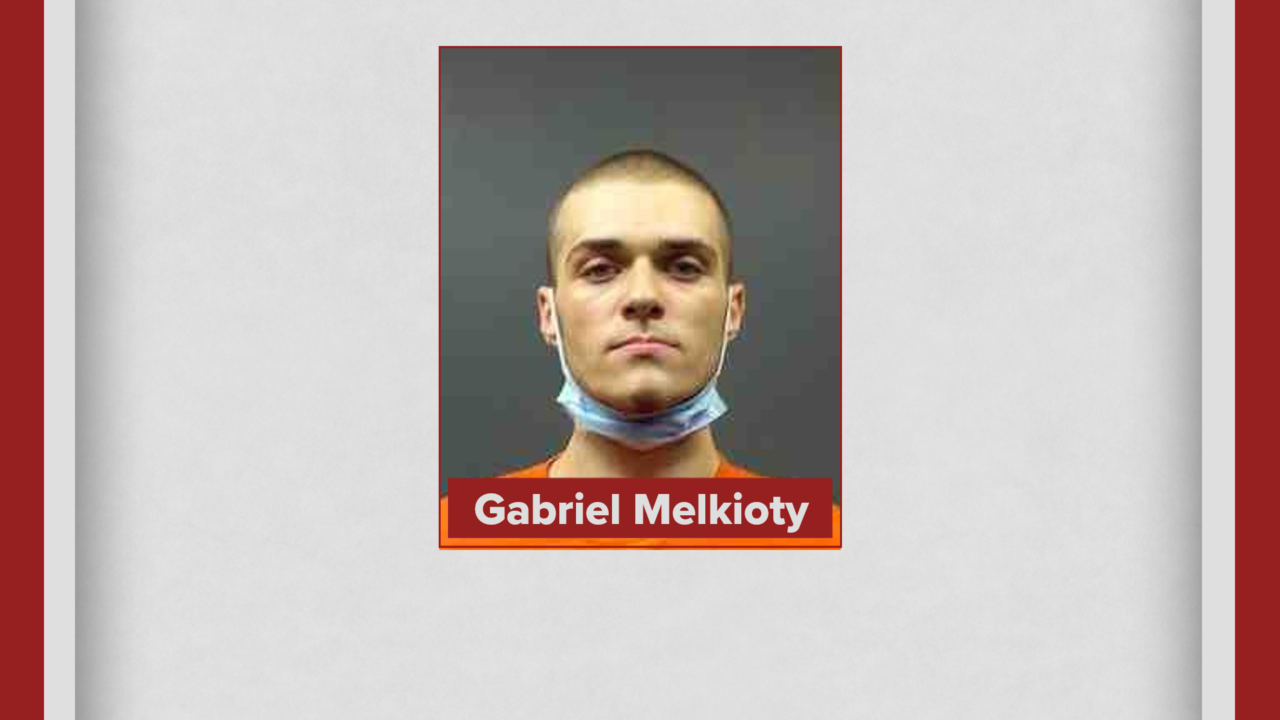 BUFFALO, NY (WNY News Now) – A 22-year-old Cattaraugus County man has plead guilty to felony attempted murder, after stabbing his girlfriend.  
The Erie County District Attorney announced Gabriel Melkioty, of Olean, pleaded guilty on Wednesday. 
 In March 2021 he allegedly stabbed his girlfriend in what prosecutors called an intent to kill her while at a residence in the Town of Collins.  
Furthermore, the man also allegedly beat the woman, and strangled her to the point of unconsciousness, during the assault. 
After leaving the home, the victim woke up and called 911. She was taken to ECMC for medical treatment.  
Melkioty faces a maximum of 25 year in prison when he is sentenced before next month.  
A temporary order of protection remains in effect on behalf of the victim.