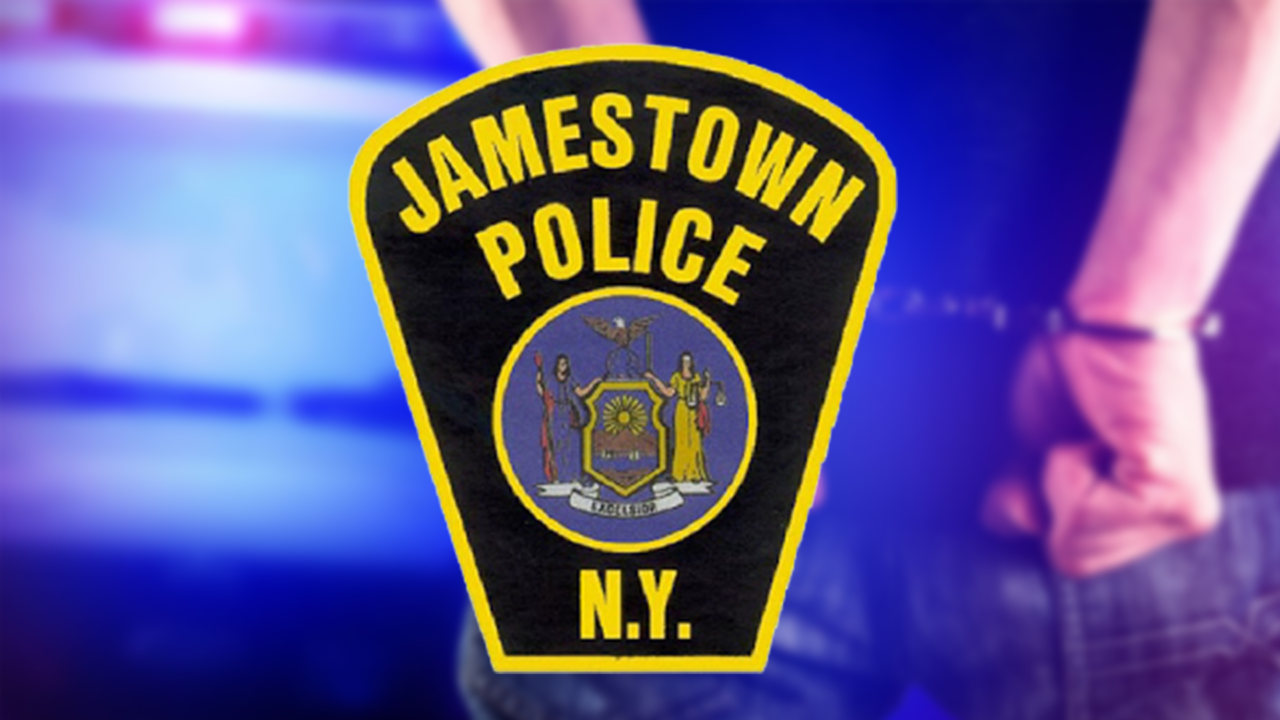 JAMESTOWN, NY (WNY News Now) – A wanted man has been arrested in connection with a theft at a Jamestown area business.
Officers with the Jamestown Police Department attempted to stop 41-year-old Alberto Narvaez Aponte Jr. last week after he matched the description of a suspect accused of a business larceny on the city's northside.
After making contact with the suspect, Aponte allegedly fled on foot. During a pursuit, he is accused of attempting to elude officers by striking one of them in the face with his hand.
When he was finally taken into custody, Aponte was allegedly found with nearly $400 of stolen merchandise from the business.
He faces several charges including petit larceny and resisting arrest.