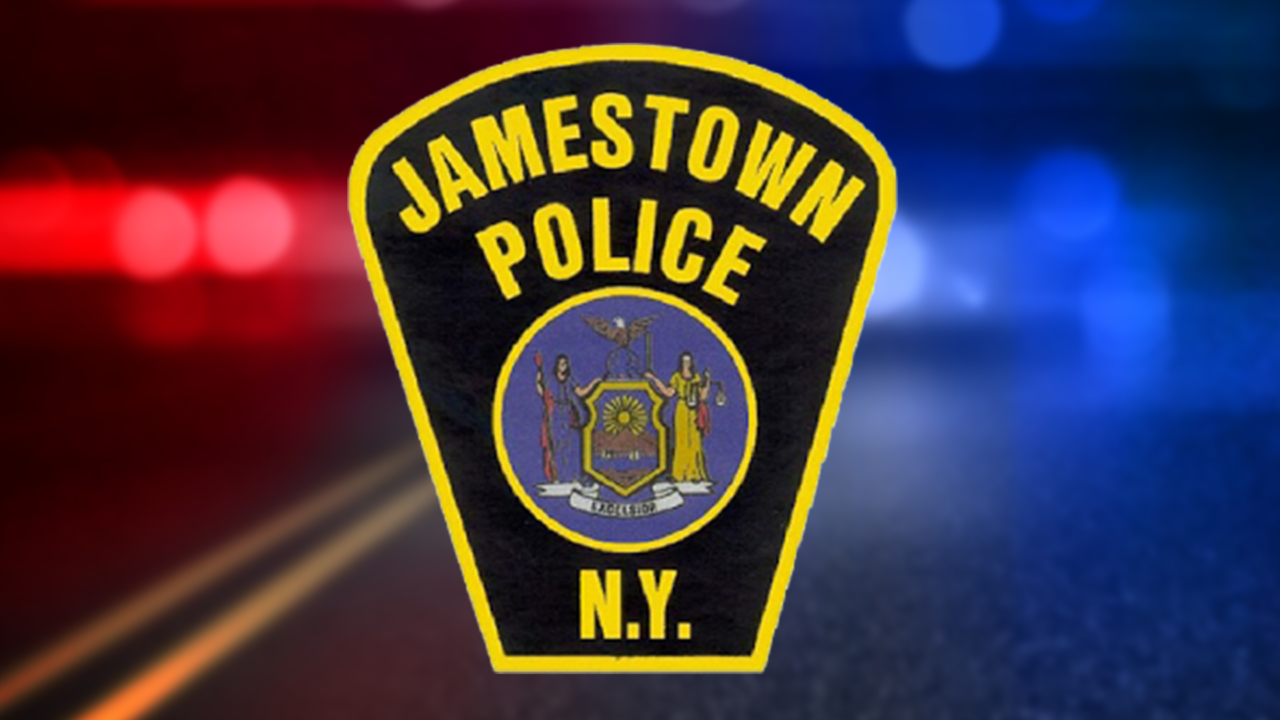 JAMESTOWN, NY (WNY News Now) — A 26-year-old Jamestown woman is accused of driving while intoxicated following a crash in Jamestown on New Year's Day. 
Around 5 a.m. on Sunday Jamestown Police Officers were dispatched to Jones and Gifford Avenue for a vehicle off the roadway in the swampy waters along the throughfare.  
With the assistance of Ellicott Police, those on scene were able to get the vehicle's driver, identified as Tiffani Wilson, out of her car.  
Wilson, police said, was taken to UPMC Chautauqua Hospital via ambulance for treatment of injuries sustained in the crash.  
Following an investigation, Wilson was charged with driving while intoxicated along with other traffic violations. She was later released with an appearance ticket for Jamestown City Court.  
In addition to the Jamestown area charges, police said Wilson was also charged with DWI connected to an allged incident in the Town of Hanover earlier in the night.