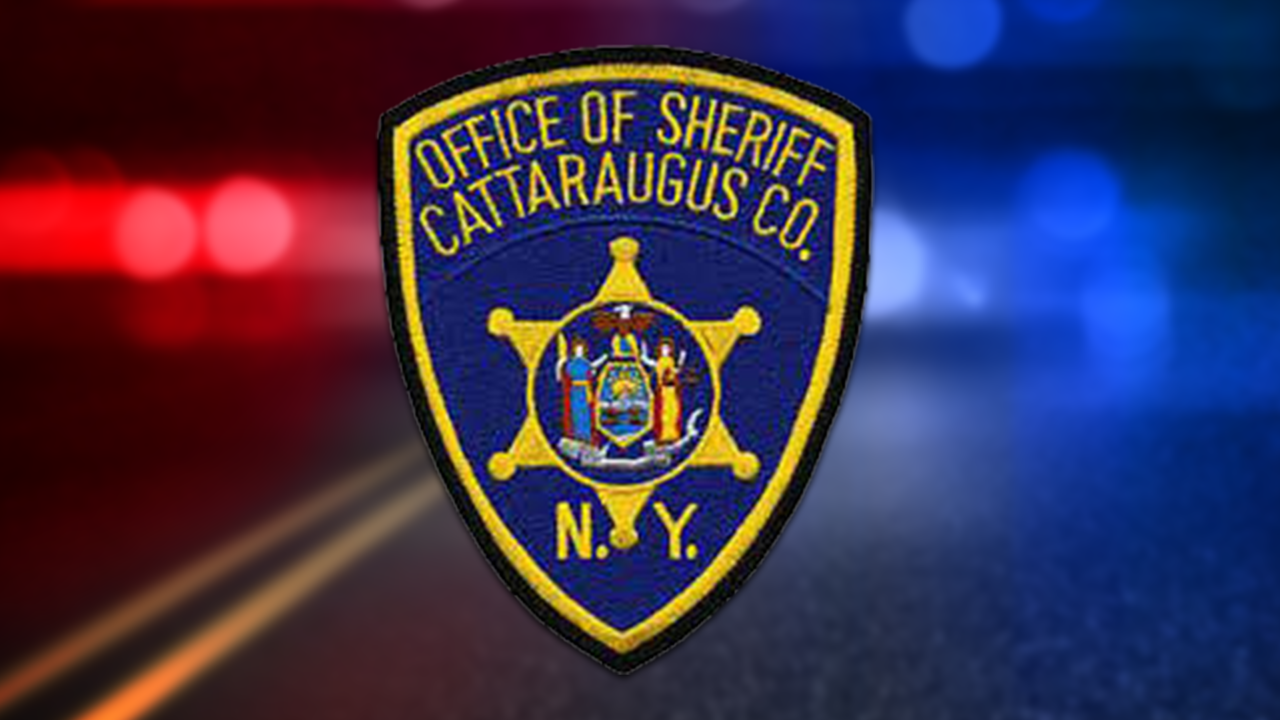 GOWANDA, NY (WNY News Now) – A 24-year-old Salamanca man is accused of driving drunk on New Year's Day following a vehicle fire in Gowanda.
The Cattaraugus County Sheriff's Office responded to Broadway Road at Palmer Street around 11:30 a.m. on Sunday for a reported vehicle fire.
Following an investigation, the car driver, identified as Bradley Stahlman Jr., was accused of driving while intoxicated.
Stahlman Jr. was later released with an appearance ticket and several traffic violations.