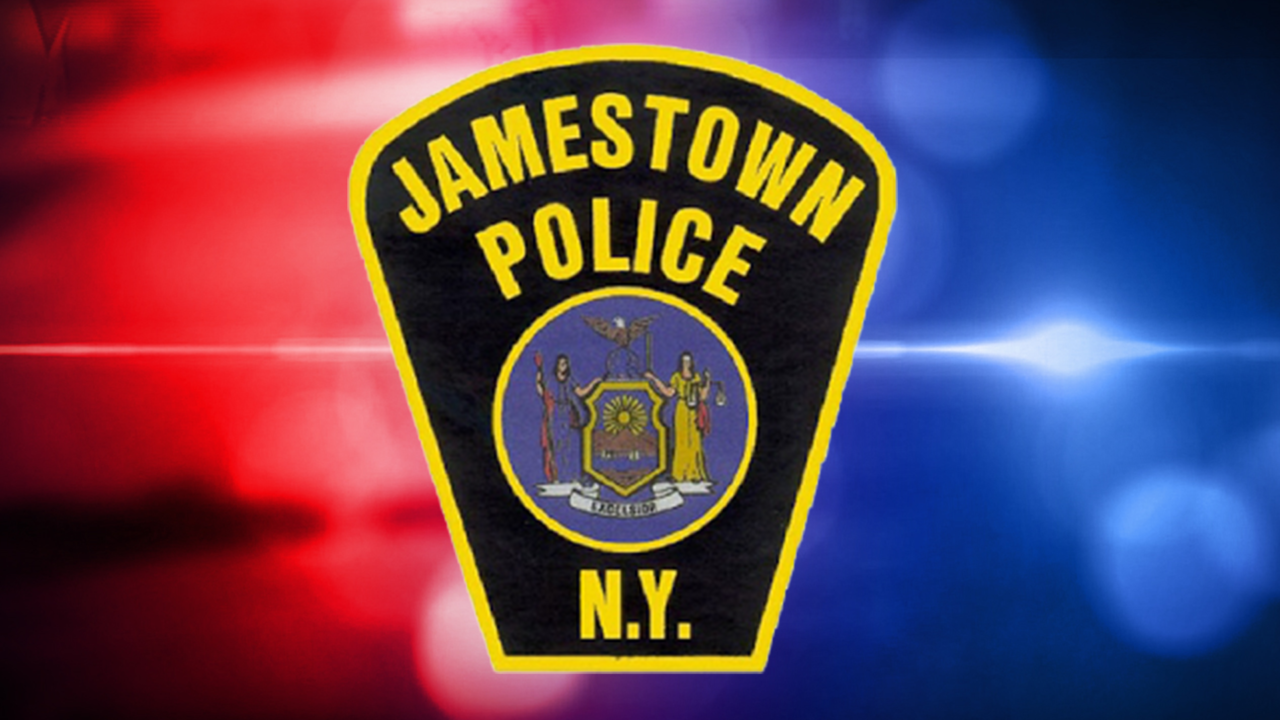 JAMESTOWN, NY (WNY News Now) – A 39-year-old man is accused of ripping a door off a Jamestown residence by hooking it up with chains to his pickup truck. 
On Thursday night officers with the Jamestown Police Department were dispatched to an address on the city's south side for a reported disturbance.  
Following an investigation, it's alleged that Joshua Erhard pulled the victim's door from the hinges by hooking it up to chains and towing it away with his pickup truck. 
Erhard, police said, fled the scene before officers arrived. The truck was later located near Mayville by the Chautauqua County Sheriff's Office where it got stuck in a wet yard and subsequently sprayed mud all over a nearby house while attempting to flee.  
Before he was released with an appearance ticket, Erhard was charged with criminal mischief and criminal tempering.