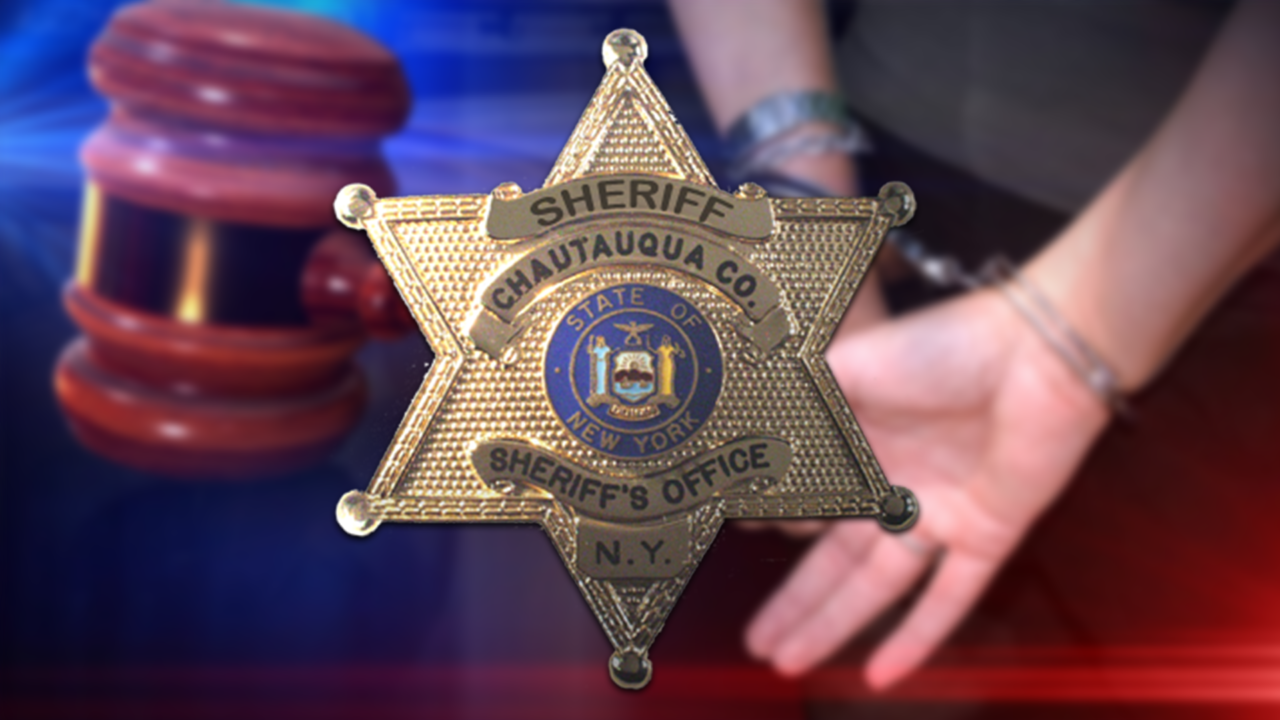 DUNKIRK, NY (WNY News Now) — A Chautauqua County man is being charged after a search warrant on a Dunkirk home allegedly turned up narcotics, packaging material for the distribution of narcotics, cash, and a firearm magazine.
Malique Carter, 22-years-old, was located in the residence, along with 7.6 grams of cocaine, $1,730.00 U.S. Currency, and a 9mm high-capacity magazine.
Carter was charged with criminal possession of a controlled substance, criminal possession of a weapon, and criminally using drug paraphernalia and transported to the Chautauqua County Sheriff's Office Jail for arraignment.
The search warrant was executed January 4th at the home located at 5040 Rt lot 22 in the Town of Dunkirk.