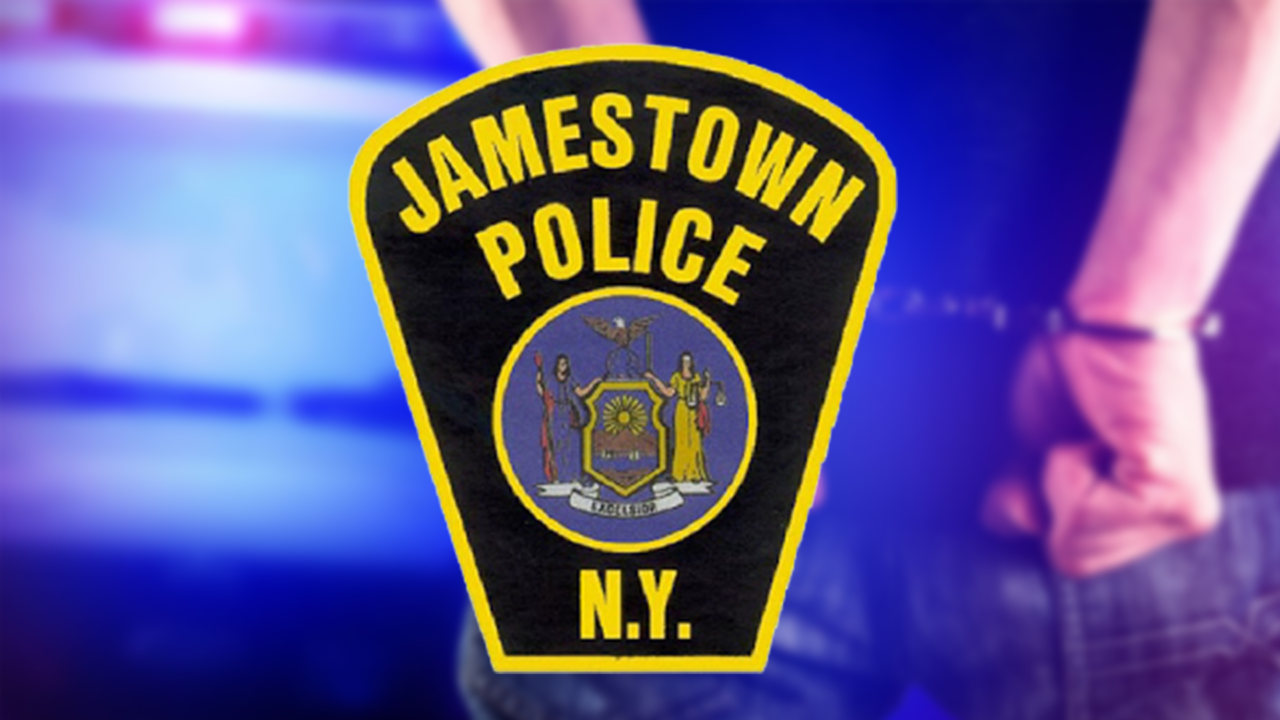 JAMESTOWN, NY (WNY News Now) – A 62-year-old Falconer resident was charged with driving while ability impaired by drugs after police said they found him slumped over the wheel.
On Wednesday afternoon, officers with the Jamestown Police Department conducted a wellbeing check at the corner of Liberty and East 5th Streets on James Hartson, who was found unconscious in the driver seat of his vehicle.
Following an investigation, Hartson was allegedly found with a quantity of drugs and charged with driving while impaired and criminal possession of a controlled substance.