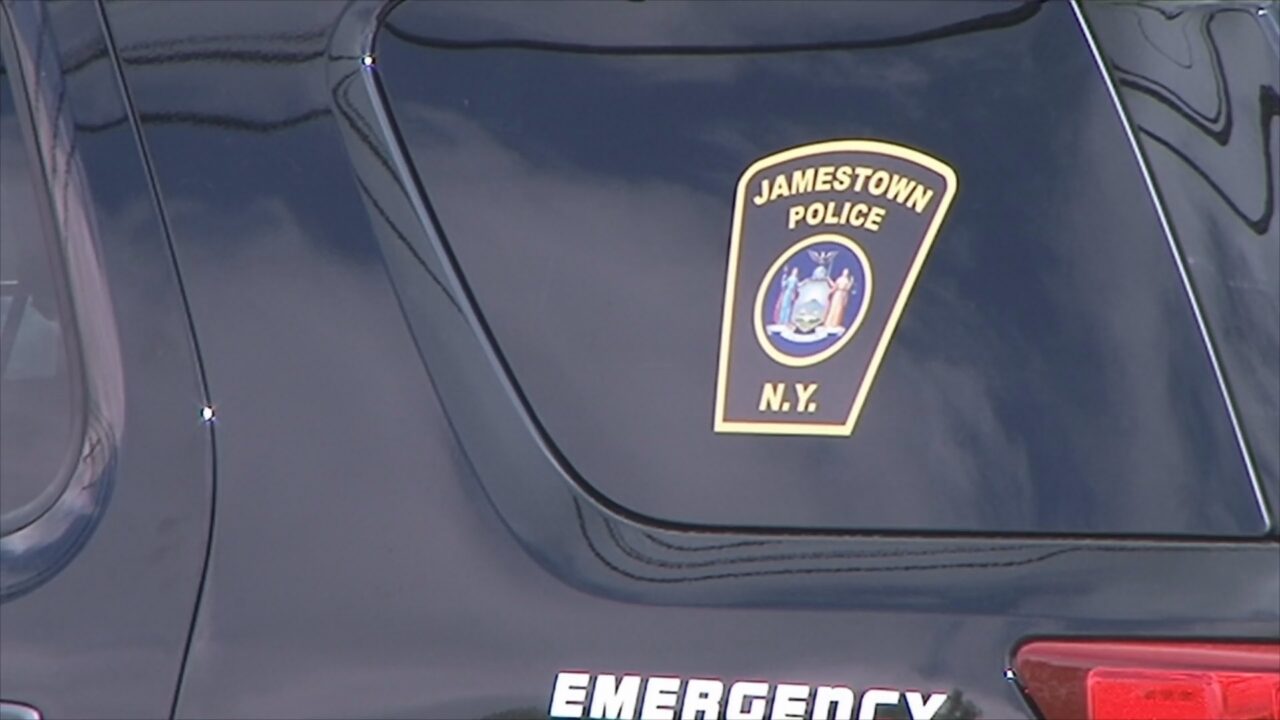 JAMESTOWN, NY (WNY News Now) – A wanted Pennsylvania man has been arrested following a traffic stop in the City of Jamestown.
On Thursday night, officers with the Jamestown Police Department pulled over Cristian Arroyo-Collazo in the area of North Main Street for a traffic violation.
Through investigation, police found Arroyo-Collazo was wanted out of the Commonwealth of Pennsylvania for allegedly carrying a firearm without a license.
The 25-year-old was taken into custody and held at Jamestown City Jail as a fugitive from justice.