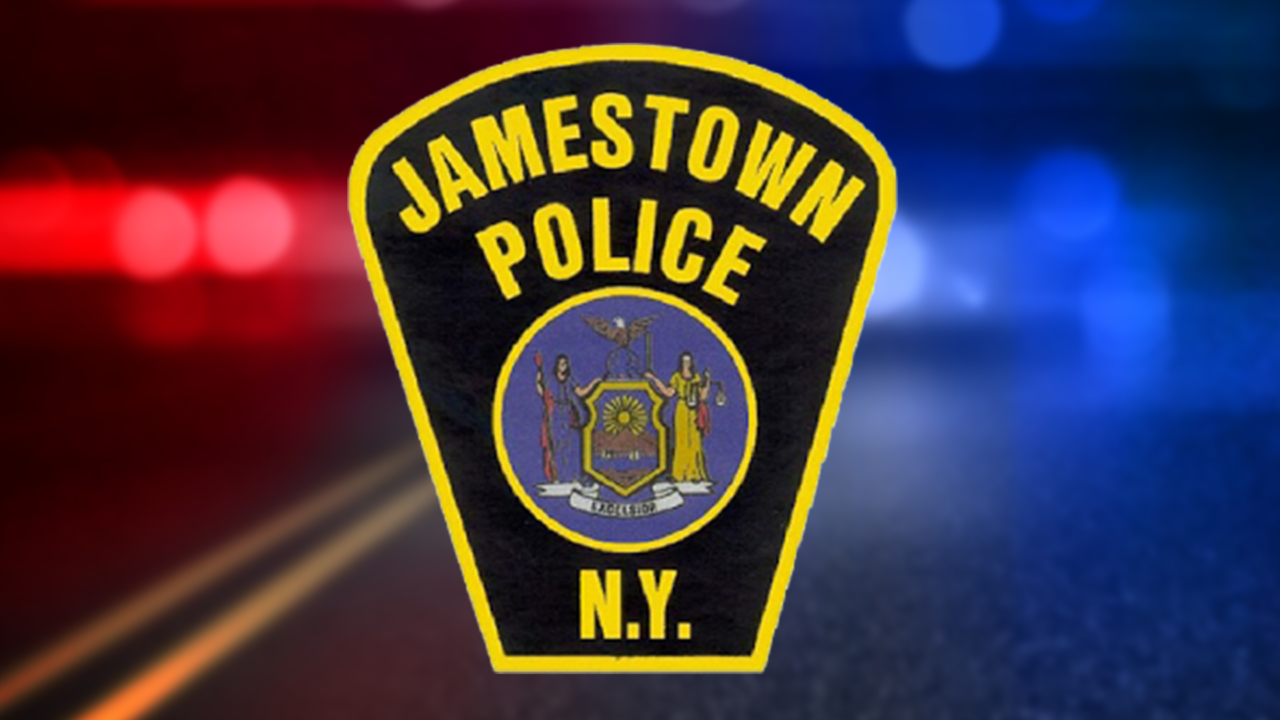 JAMESTOWN, NY (WNY News Now) — One person suffered a potentially life-threatening injury following a DWI two-car motor vehicle crash in Jamestown on Friday. 
Just after 12:30 p.m. Jamestown Police responded to the accident at the intersection of Hazeltine Avenue and Colfax Street. 
Following an investigation, 23-year-old Matthew Kruszka was arrested for allegedly driving while intoxicated. A blood test, police report, indicated that Kruszka had a blood alcohol concentration of nearly twice the legal limit. 
After following up with UPMC Chautauqua Hospital, where the driver of the other vehicle was transported to, officers learned the woman needed advanced care and was transferred to a regional medical center with potentially life-threatening injuries sustained during the accident. 
As a result, the Gowanda resident was additionally charged with second-degree vehicular assault.