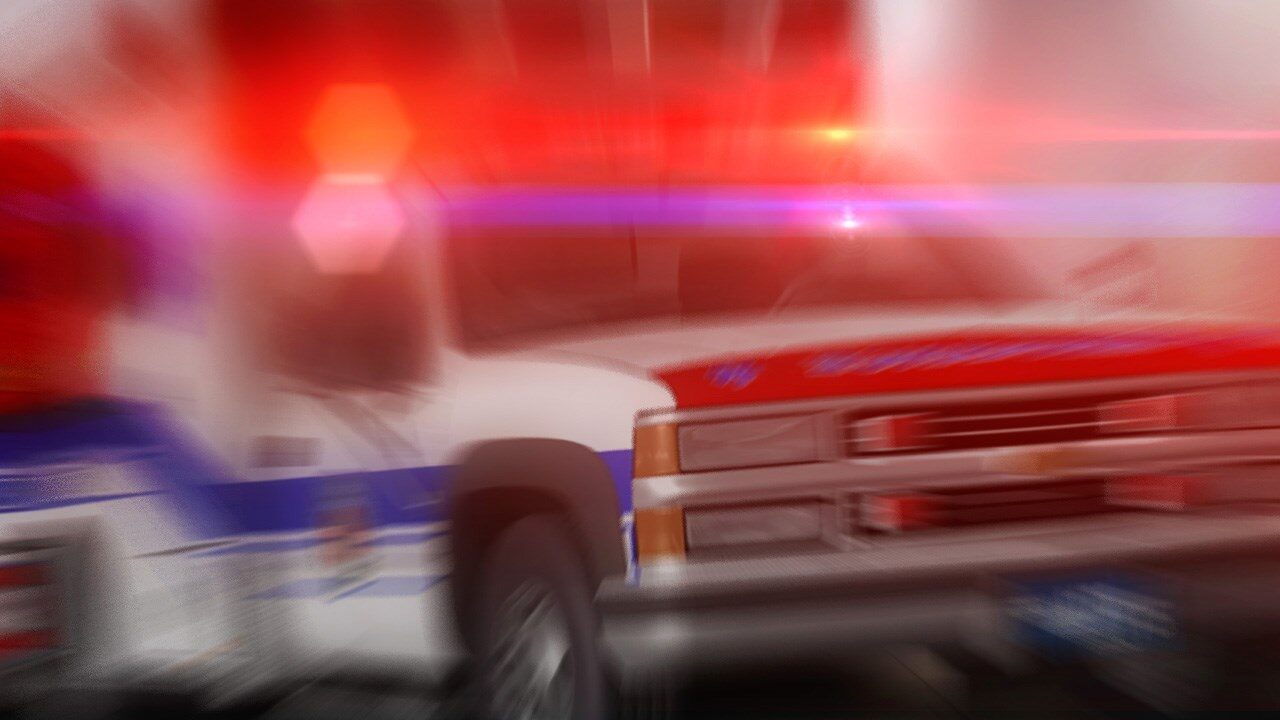 ELLICOTT, NY (WNY News Now) – One person was killed during a wrong-way crash on Interstate 86 near Jamestown.
The crash happened in the westbound lane of I-86 between exit 12 Jamestown and exit 11 Strunk Road around 6 p.m. Saturday.
First responders report it appears there was at least two vehicle crashes, one of which involving a head-on collision with the wrong-way driver.
In addition to a reported fatality, another victim suffered serious injuries and is receiving treatment at a regional medical center.
The Fluvanna Fire Department was assisted by crews from Bemus Point and Ellery and Chautauqua County EMS.
New York State Police, Ellicott Police and the Chautauqua County Sheriff's Office are investigating.