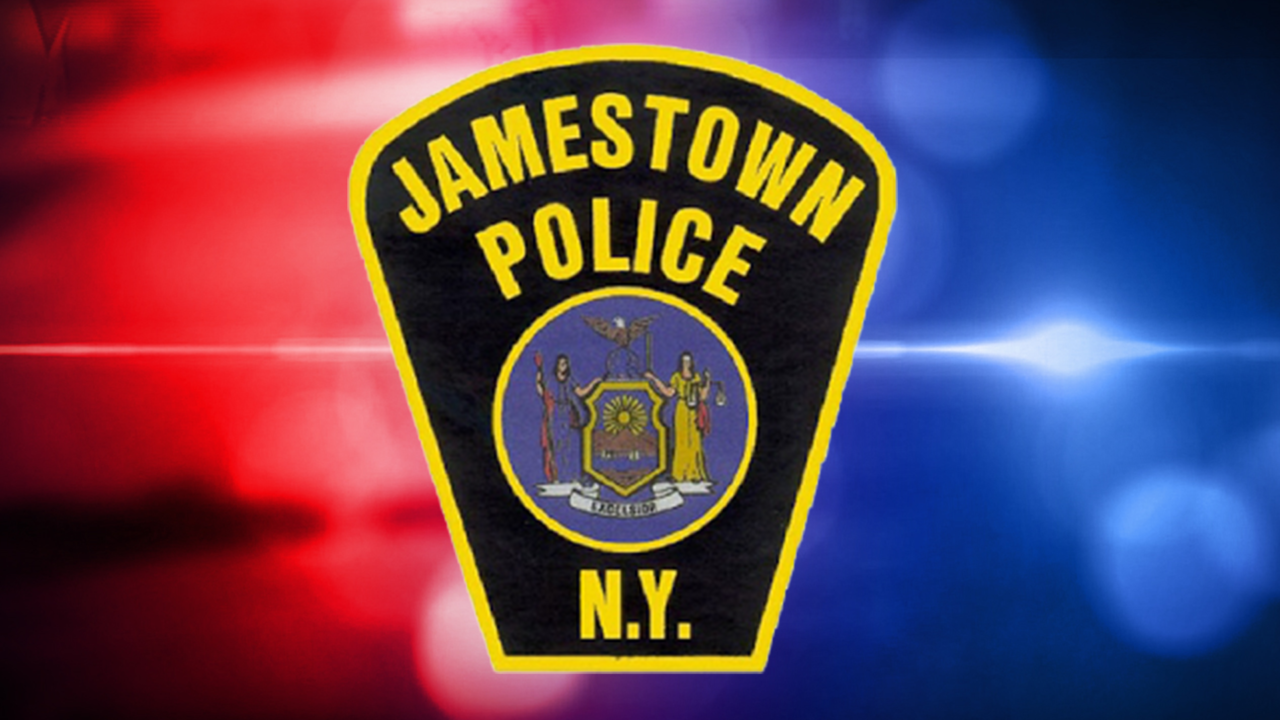 JAMESTOWN, NY (WNY News Now) – A 57-year-old woman was arrested after allegedly spitting on and screaming at a grocery store worker in Jamestown over the weekend.
Officers with the Jamestown Police Department responded to the Tops Market Foote Avenue location around noon on Saturday.
Following an investigation, Jennifer Jankowiak was arrested and charged with two counts of second-degree harassment.
Police alleged the unprovoked woman approached a Tops employee and yelled "all men are scum" and then proceeded to spit on him.
After being asked to leave, officers said Jankowiak refused. She then allegedly began to chase the employee around the parking lot before finally fleeing.
Jankowiak was located a short time later and arrested by police.