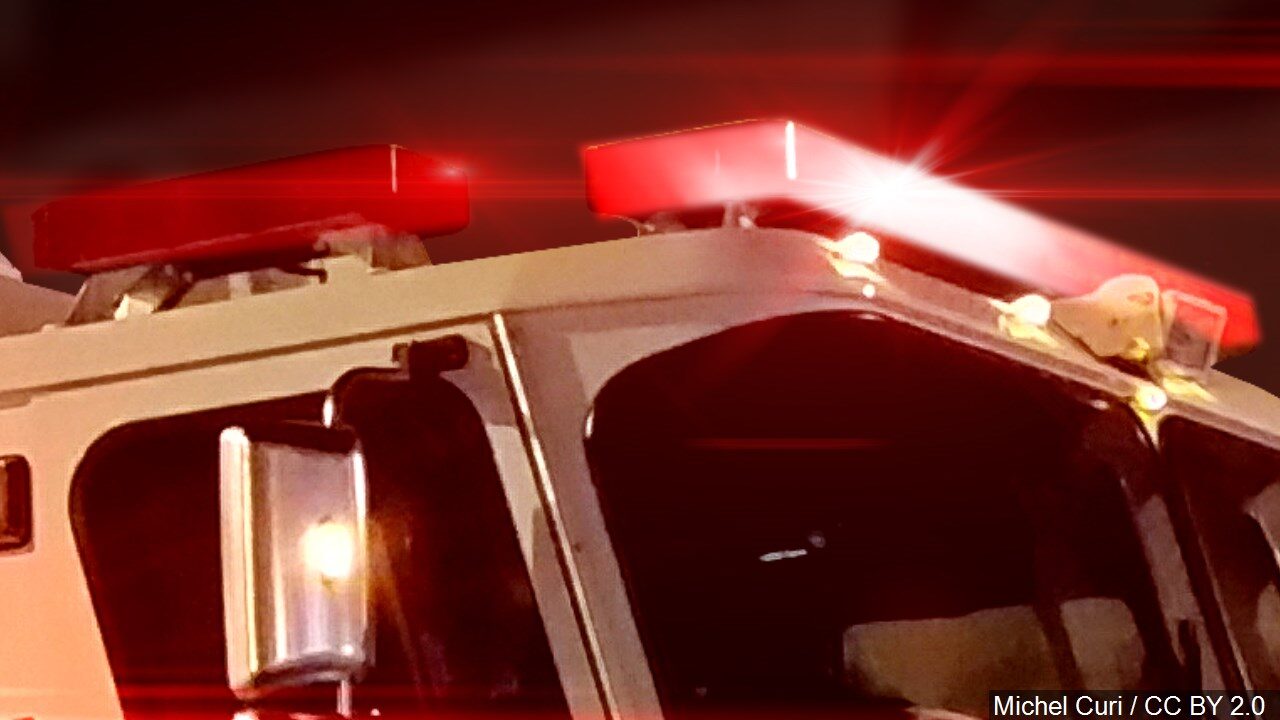 STOCKTON, NY (WNY News Now) – Several household pets died Sunday during a house fire in Chautauqua County.
Around 1:30 p.m. the Stockton Fire Department and mutual aid agencies responded to a residential fire on Route 380 in Stockton.
After flames were extinguished, the Chautauqua County Sheriff's Office fire investigation team was requested to determine the origin and cause of the fire.
It was determined that the fire originated within an electric receptacle then spread throughout the house.
Deputies said none of the occupants were injured, but several animals died as a result of the fire.