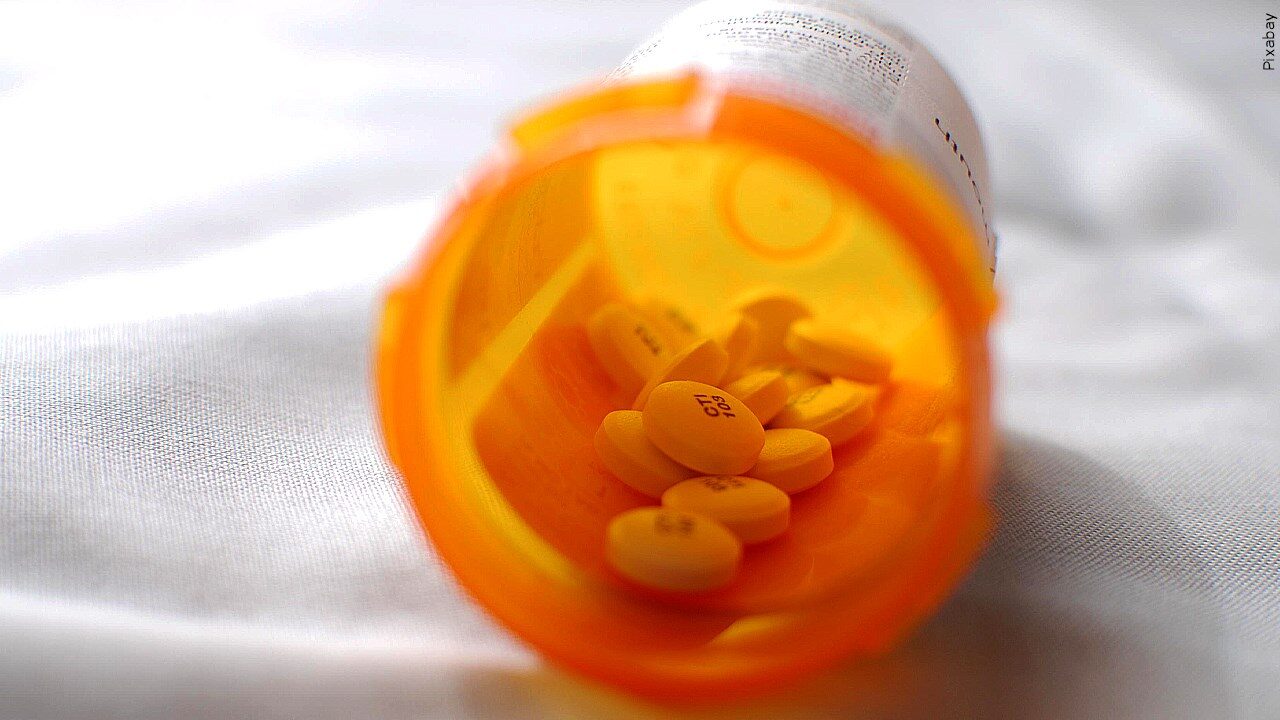 TIOGA, N.Y. (WENY) — Safely disposing of unwanted, unused, and expired medication is important in order to keep them out of the wrong hands. Not properly disposing of the medication poses an accidental risk for a child or pet to consume them, or for them to end up on the black market.
"Most importantly we want people to properly dispose of any medications in their home that are either expired or that they are not going to use whether that is prescription pain medication, antibiotics, over-the-counter medications even like ibuprofen because we don't want those to get into the wrong hands," said Kylie Holochak, senior public health educator for Tioga County Public Health Department.
Medication disposal boxes are available in Tioga County at the Owego Police Department, Tioga County Sheriff, and Waverly Police Department.
"We have had these medication disposal boxes for some time, several years throughout Tioga County," said Holochack, adding, "We are trying to bring light to them again because we have seen an uptick in calls here at the health department from individuals wanting to know how they can safely dispose of their medications.
If getting to one of those locations is not possible, Deterra bags are an alternative option. Disposable bags can take up to 90 pills, 12 ounces of liquid, or 12 patches safely inside and then be thrown out like any other trash.
It can take time for emergency responders to get to the scene of an overdose. That's why medical experts say important to have Narcan on hand as it continually saves lives. Narcan is free and available at the Tioga County Public health department, Tioga County mental hygiene, and Casa Trinity.