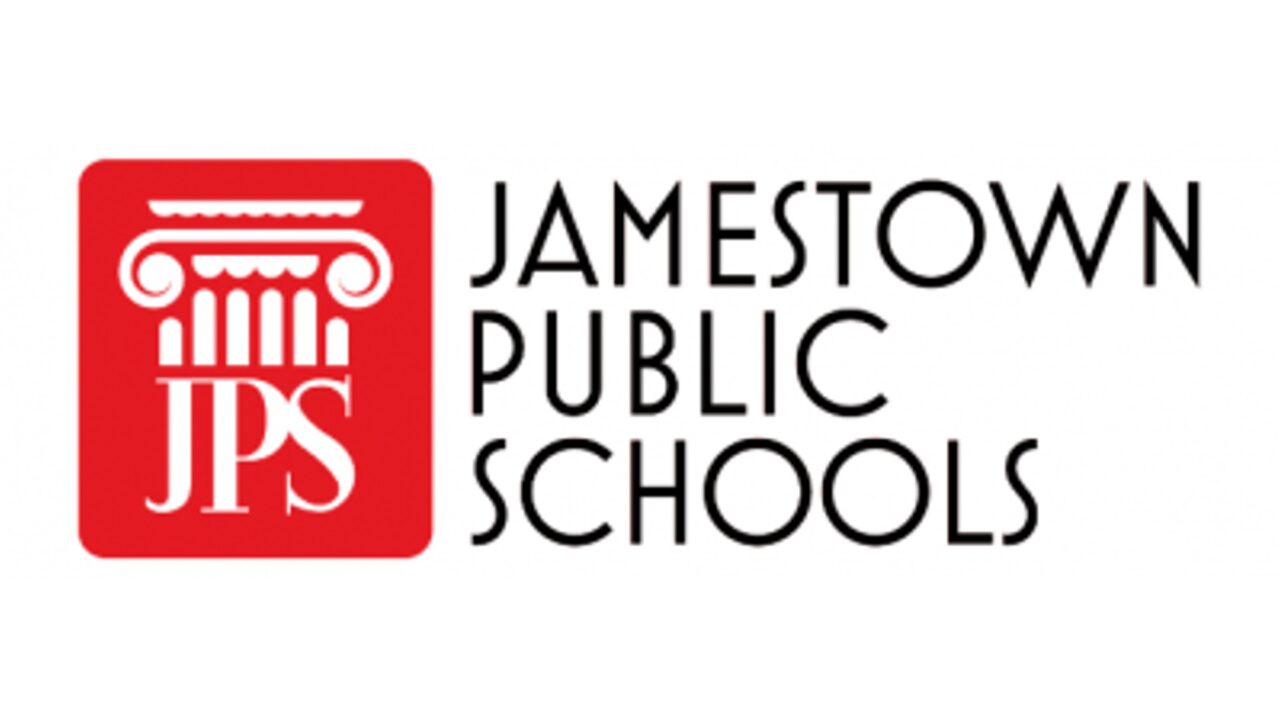 JAMESTOWN, N.Y. (WNY News Now) — Petitions for the Jamestown Public Schools Board of Education Election on May 16 are now available.
At the May 16 Annual School Budget Vote and School Board Election, there will be three vacancies created by expiration, of the terms of Paul Abbott, Shelley Leathers, and Christine Schnars, with the three candidates receiving the highest vote totals each to be elected to a full three-year term to commence on July 1, 2023 and expire on June 30, 2026.
Candidates must submit a completed petition containing the names of 100 or more qualified voters within the school district to be eligible for the May 16 ballot. Petitions are due back to the Superintendent's Office, 197 Martin Road, Jamestown, N.Y., by 5 p.m. on Wednesday, April 26.
If a person is not currently registered to vote in the May 16 election, JPS District Clerk, Jaunita Walter, is available to register any eligible voter between the hours of 8 a.m. and 4:30 p.m. from April 11 to May 1 in the Administration Building.
Any resident who is not registered with Chautauqua County Board of Elections is able to present themselves, in person, before Walter with proof of identification and residence in order to be eligible to vote on May 16.
Anyone who has a New York State Driver's license may register to vote electronically through the Department of Motor Vehicles at dmv.ny.gov/more-info/electronic-voter-registration-application.
Applications are also available for Absentee Voting 30 days prior to the election. Application forms and instructions may also be obtained in the Superintendent's Office.
Any questions about the Board of Education petition process, voter registration or absentee voting applications can be directed to Walter at (716) 483-4420 or by email at jaunita.m.walter@jpsny.org.
The proposed 2023-24 budget will be available for public review in the Superintendent's Office, 197 Martin Road, or on the district website at jpsny.org/budget beginning May 2. A public hearing on the proposed budget will be held on Tuesday, May 9 at 6 p.m. The location is to be determined and will be announced as soon as possible.