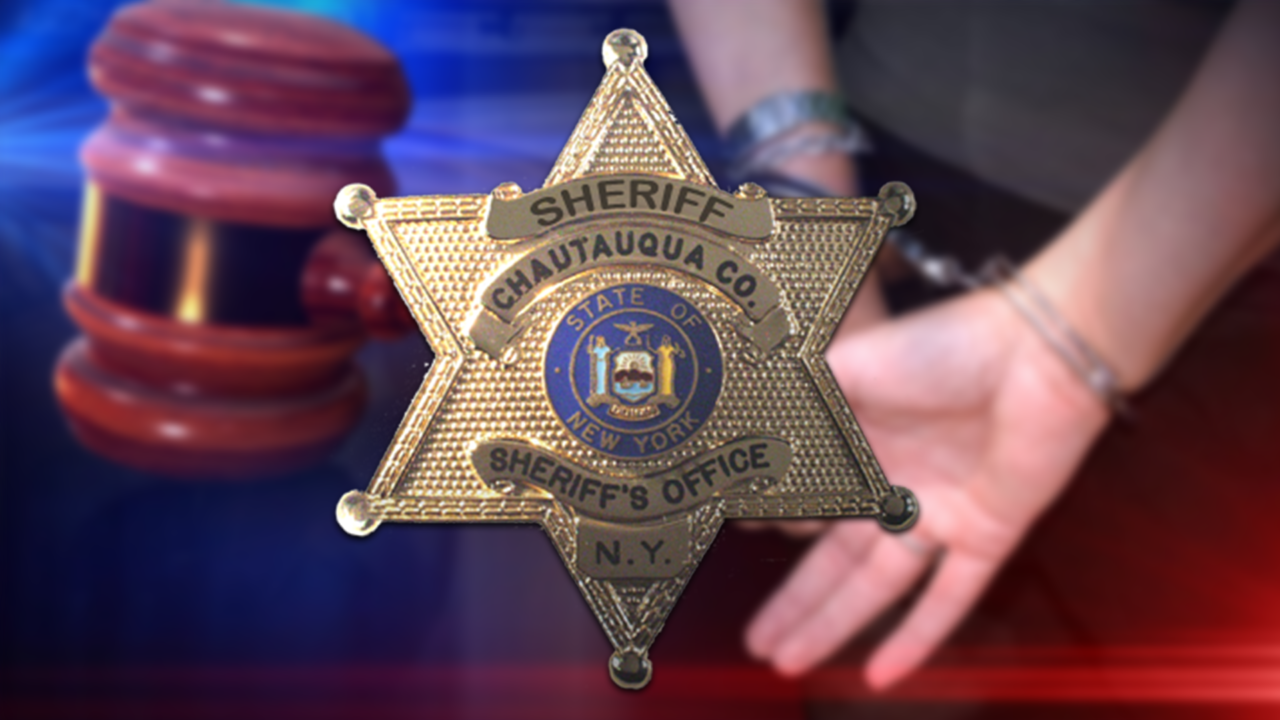 WESTFIELD, NY (WNY News Now) – Law enforcement in northern Chautauqua County stumbled upon an active meth lab while checking the wellbeing of two children in Westfield.
On Sunday the Chautauqua County Sheriff's Office and Westfield Police Department checked up on two children at 6136 Ogden Road.
While at the location, police personnel discovered materials used for the manufacture of methamphetamine.
A search warrant was then obtained and narcotics investigators from the Sheriff's Office discovered additional hazardous materials used to manufacture methamphetamine, along with a quantity of meth, fentanyl, scales and packaging material used in the distribution of narcotics.
A shotgun, police report, was also recovered.
Since then, Julie Warren, Gary Warren III and Dana Walsh were arrested and face several charges including unlawful manufacture of methamphetamine and endangering the welfare of a child.
Authorities ask members of the community to call and report suspicious or narcotics related activity within their neighborhoods to the Chautauqua County Sheriff's Office Narcotics Investigators Tip line call (716) 664-2420.