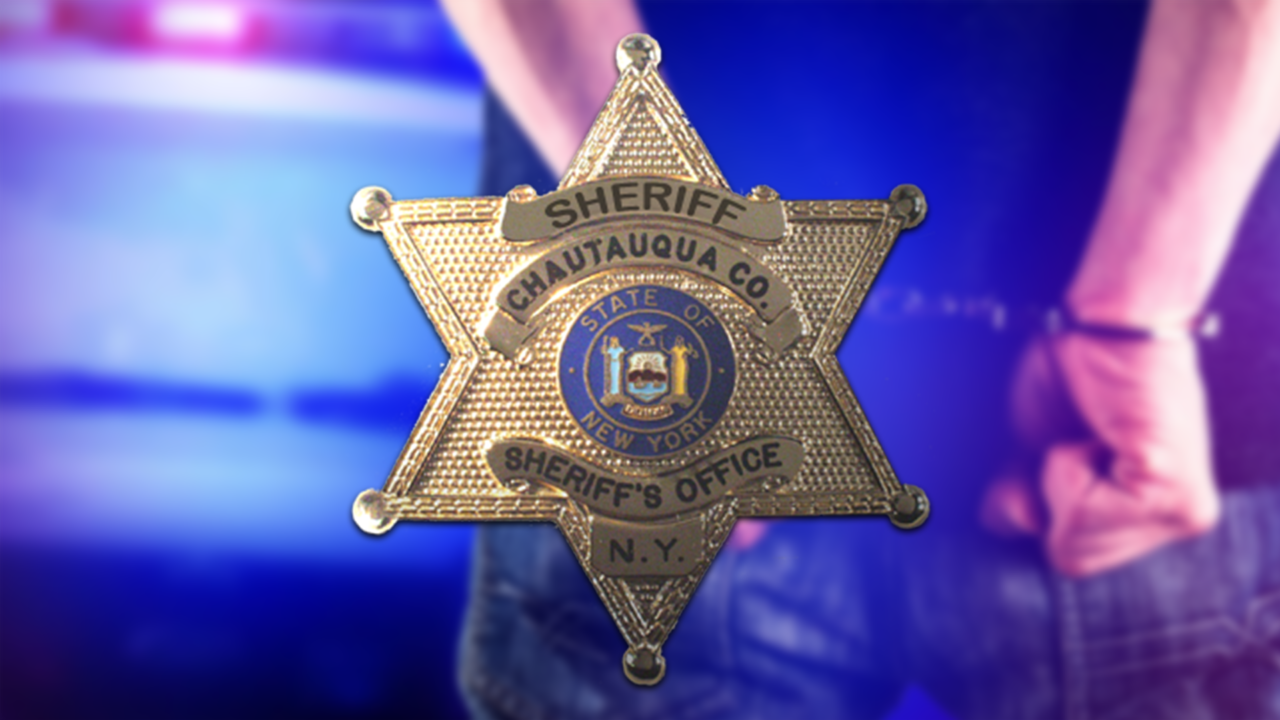 MAYVILLE, NY (WNY News Now) – A man found unresponsive in the bathroom of a local gas station is accused of driving drunk.
Chautauqua County Sheriff's Deputies responded to a check the wellbeing of an unresponsive male at the Mayville Kwik Fill around 2 a.m. last Thursday.
Law enforcement spoke with the night cashier who stated the male had gotten out of a truck, asked if they had a restroom, and didn't come out for the next 30 minutes.
Deputies say James Erickson was located passed out in the restroom facility.
Through investigation it was determined that the 56-year-old Stockton resident was operating his vehicle while allegedly intoxicated.
Erickson was arrested and charged with DWI, aggravated DWI, and consumption of alcohol in a motor vehicle.
He was later released with tickets to appear in the Town of Chautauqua Court.