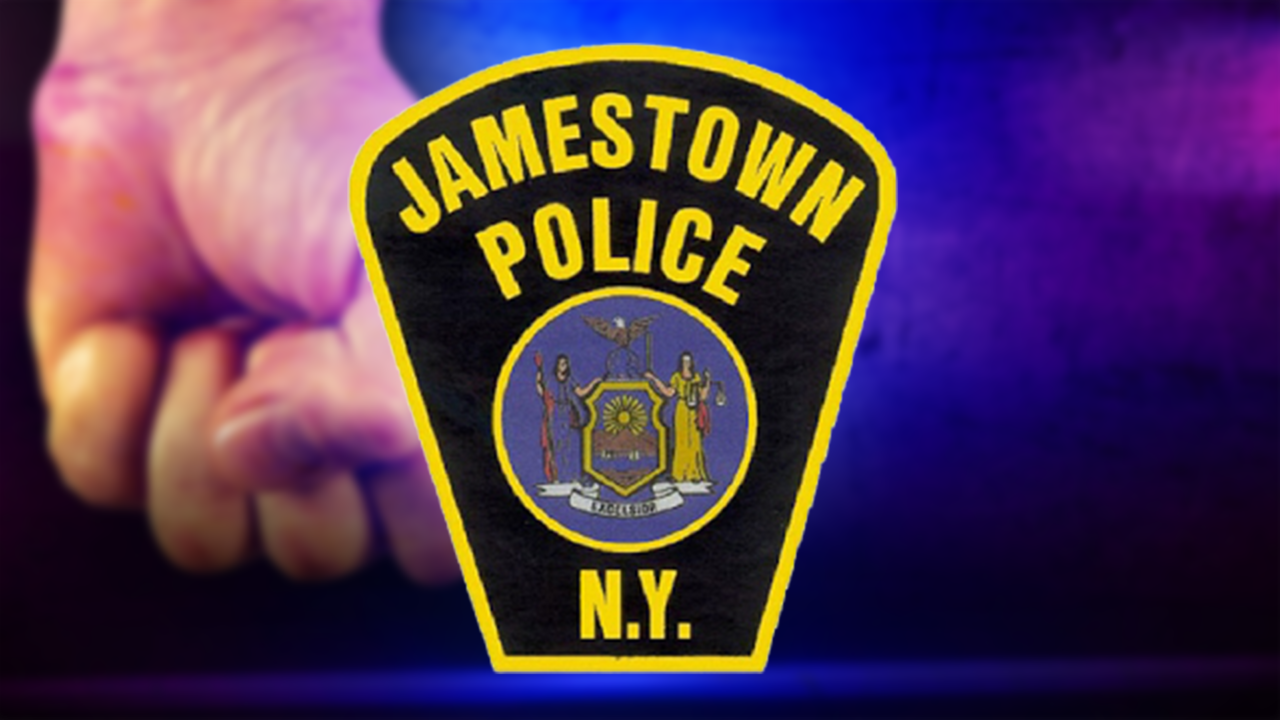 JAMESTOWN, NY (WNY News Now) – A 19-year-old is accused of fighting with police in Jamestown following a domestic dispute on the city's northside.
On Wednesday around 10 a.m. officers were flagged down following a domestic incident. The victim told police a male suspect, later identified as Joshua Tolliver, just left the scene on foot.
Officers located Tolliver a short distance away. When advised to stop, he allegedly failed to comply.
When he ended up stopping, police said Tolliver provided a false name.
As officers attempted to take him into custody and place handcuffs on him, Tolliver allegedly pulled away.
A physical altercation then ensued and following a brief struggle, Tolliver was arrested.
He faces several charges including resisting arrest and false personation.