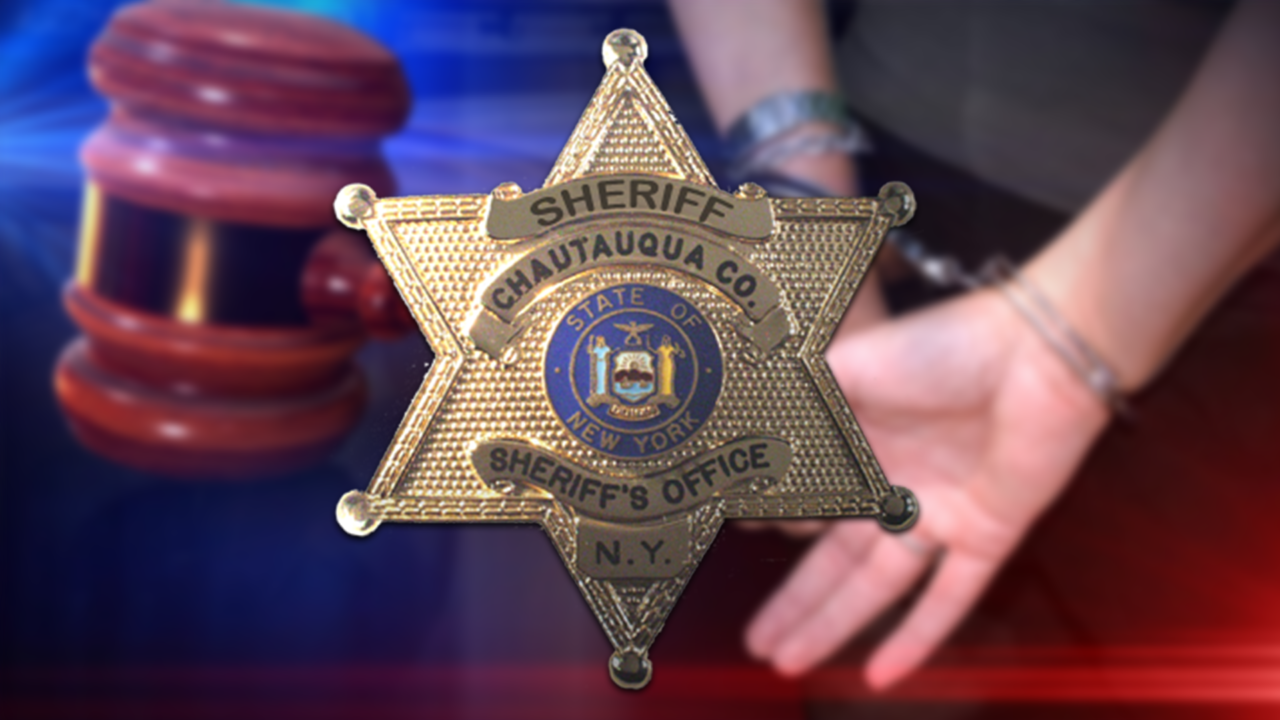 SHERIDAN, NY (WNY News Now) – A Forestville man has been charged for selling a stolen assault rifle. 
In mid-March investigators with the Chautauqua County Sheriff's Office arrested 24-year-old Franklin J. Silvagnia in the Town of Sheridan for knowingly having possession of a stolen firearm, and selling it to another individual.
Police arrested Silvagnia, and later recovered the AR-15 in a Narcotics Search Warrant.
Silvagnia is expected to answer to the charges in the Town of Sheridan Court at a different date.