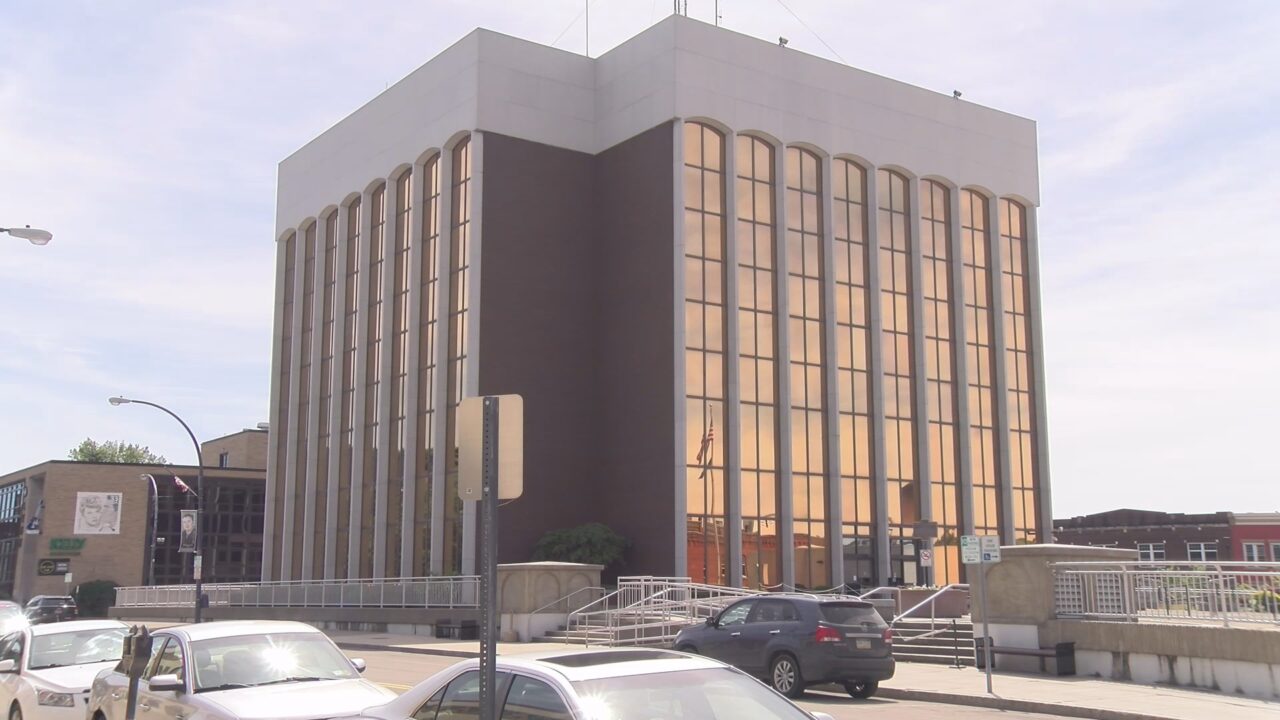 JAMESTOWN, NY (WNY News Now) – A public hearing on the local law that increases salaries for Jamestown City Council members and the Mayor will be held this afternoon.
Officials will meet at 4:00 p.m. in the City Council Chambers on the second floor of City Hall.
According to the changes in the City Charter, Council members' salaries will increase from $5,000 to $7,000 and the City Council President's salary will raise from $6,000 to $8,000.
Furthermore, the Mayor's salary will rise from $72,000 to $82,000.
The full version of the local law can be viewed in the City Clerk's office in City Hall or online at www.jamestownny.gov.