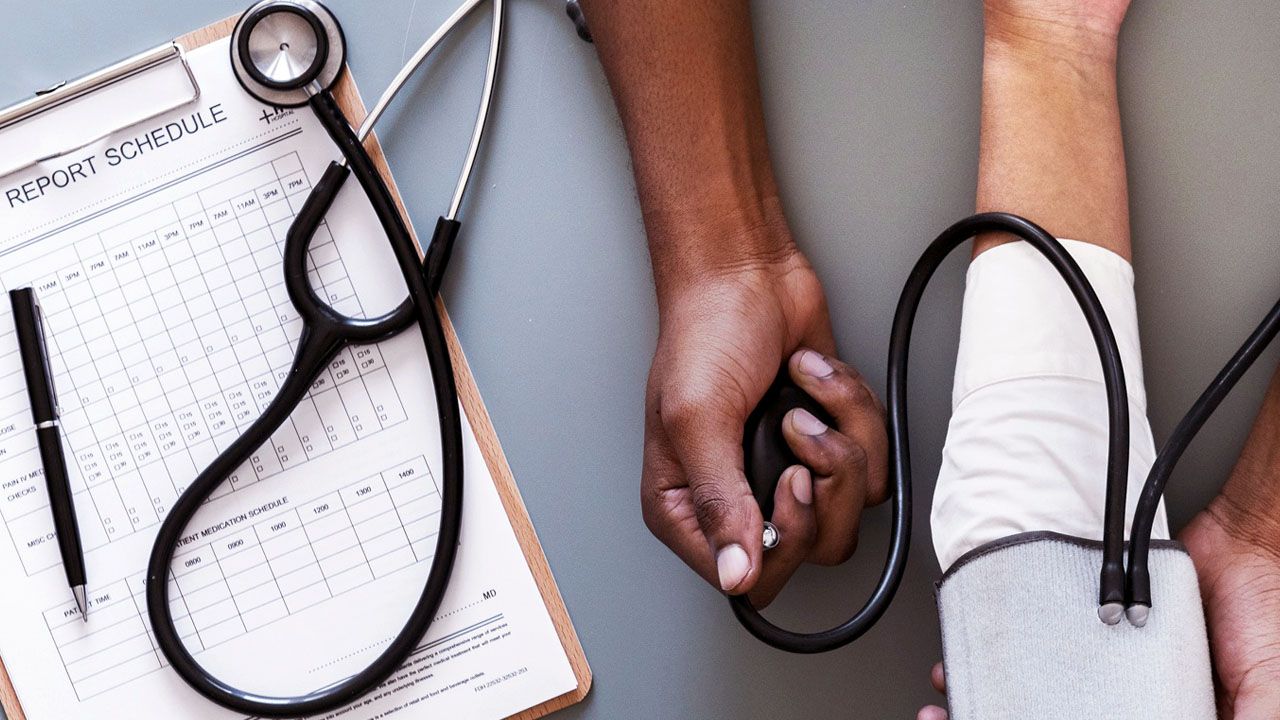 ALBANY, NY (WENY)– For several legislative sessions some New York State lawmakers have been pushing for a bill to expand health coverage for undocumented residents. 
This session the bill passed in the Senate but not in the Assembly. 
The bill would provide this expansion of coverage through the federal legislation–the Affordable Care Act. 
The state would use a provision in the Affordable Care Act known as section 1332 to create coverage options for undocumented residents.
"We should follow tin the footsteps of other states who have also implemented this expansion in their states," said Arline Cruz, Director of Health Programs, Make the Road NY. 
If this bill passes the next legislative session and the Governor signs it, provisions in the law will be subject to federal approval.