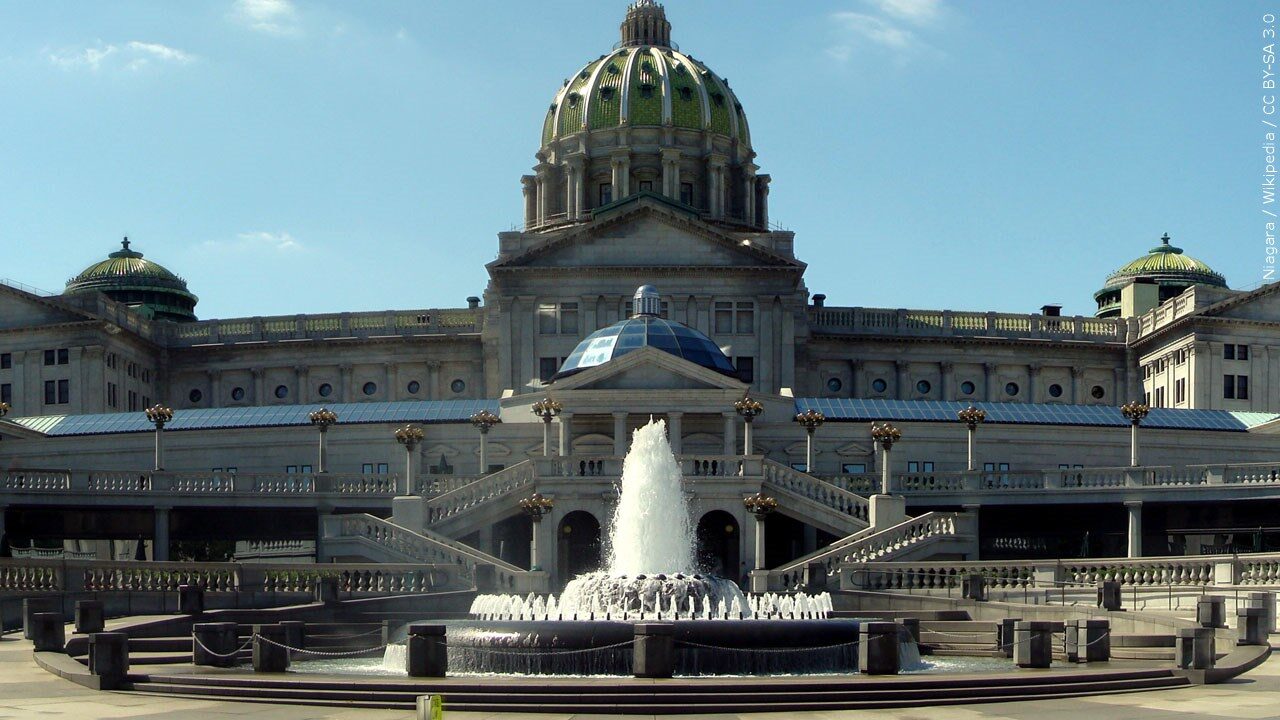 HARRISBURG, Pa. (ErieNewsNow) – Pennsylvania will begin the 2023-24 fiscal year without a budget. Any hopes for meeting tonight's 11:59 deadline faded throughout the week and into Friday as lawmakers sparred over a publicly-funded private school voucher proposal. 
"Because the idea that we have failing schools is absolutely absurd. We have had a failed legislature. We've had a failed state government who has chosen to disinvest in these, 'failing schools,'" said House Education Committee Chairman Peter Schweyer (D-Lehigh). 
Schweyer, and many of his colleagues, like Rep. Patty Kim (D-Dauphin/Cumberland), say even if the $100 million for the program is a separate budget line item, it would still hurt public schools.
Public education advocates rallied again today, asking the House to hold the line against the program. 
"Every dollar for vouchers takes funding away from a public school system," said Sharon Ward, Senior Policy Advisor for the Education Law Center. "We're here to reject the Senate's school voucher program," she added. 
Friday afternoon, House Minority Leader Bryan Cutler spoke to the press and said a budget impasse was more than likely. 
"I strongly encourage Democratic leaders to come off of their island, work with the governor and Senate, who obviously are working together on issues," said Cutler. "But the only plan that I've seen thus far out of the House Democrats is a path to an impasse," he added. 
House Democrats said earlier Friday that they've been patiently waiting for the Senate to pass a budget. Around 4 p.m. on Friday, the Senate did pass a $45 billion spending plan, which includes the Pennsylvania Award for Student Success Scholarship Program. The inclusion of the program, mixed with steadfast opposition in the House, means more days of negotiating before a final budget is agreed to.