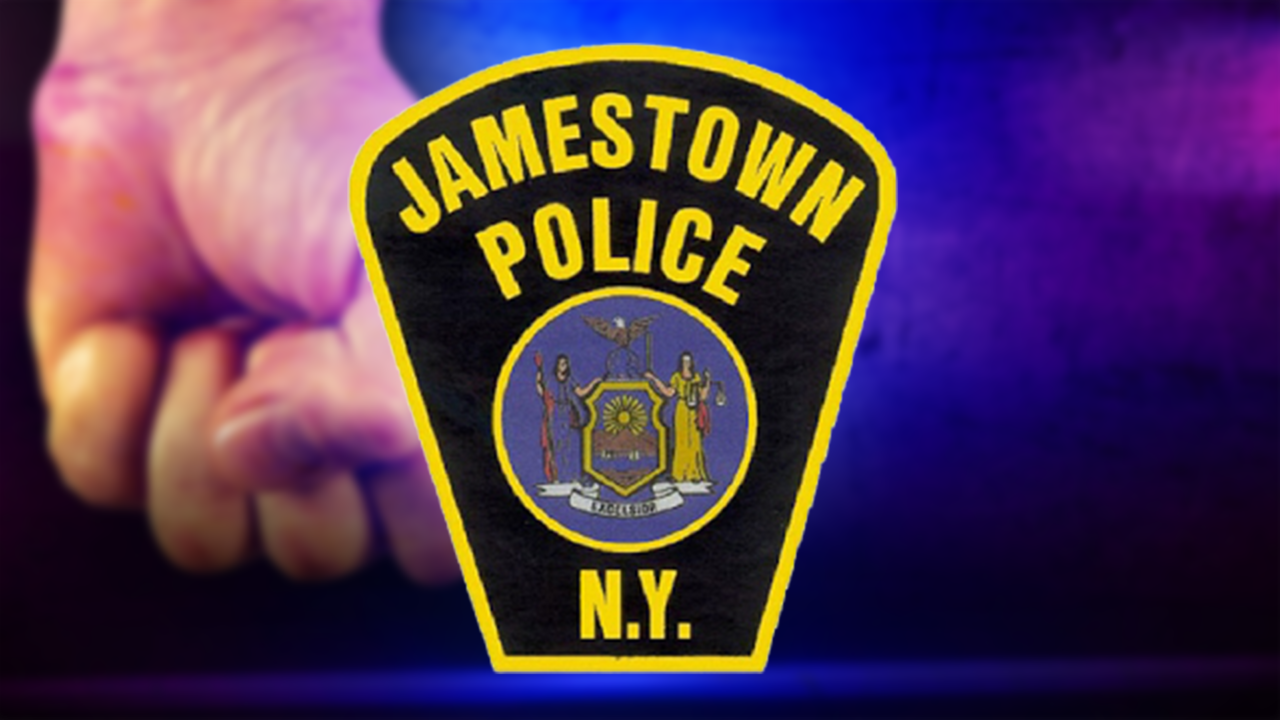 JAMESTOWN, NY (WNY News Now) – A Jamestown man caught drinking in public tried to enter a strangers home while evading police Saturday night. 
Jamestown Police responded to a call about a suspicious person publicly drinking alcohol at a southside address at around 8:00 p.m. on July 8.
At the scene, police quickly spotted the uncooperative man who was later identified as Bruce Miles. 
In an attempt to evade the police, Miles tried to enter a residence belonging to victims he did not know. After the failed attempt, he tried fighting off the police. 
Miles was arrested and upon searching his person, police discovered 14.7 grams of a cocaine and fentanyl combination.
Miles was charged with Criminal Trespass in the 2nd degree, Criminal Possession of a Controlled Substance in the 3rd degree, and Resisting Arrest and is currently held in the Jamestown City jail pending arraignment.