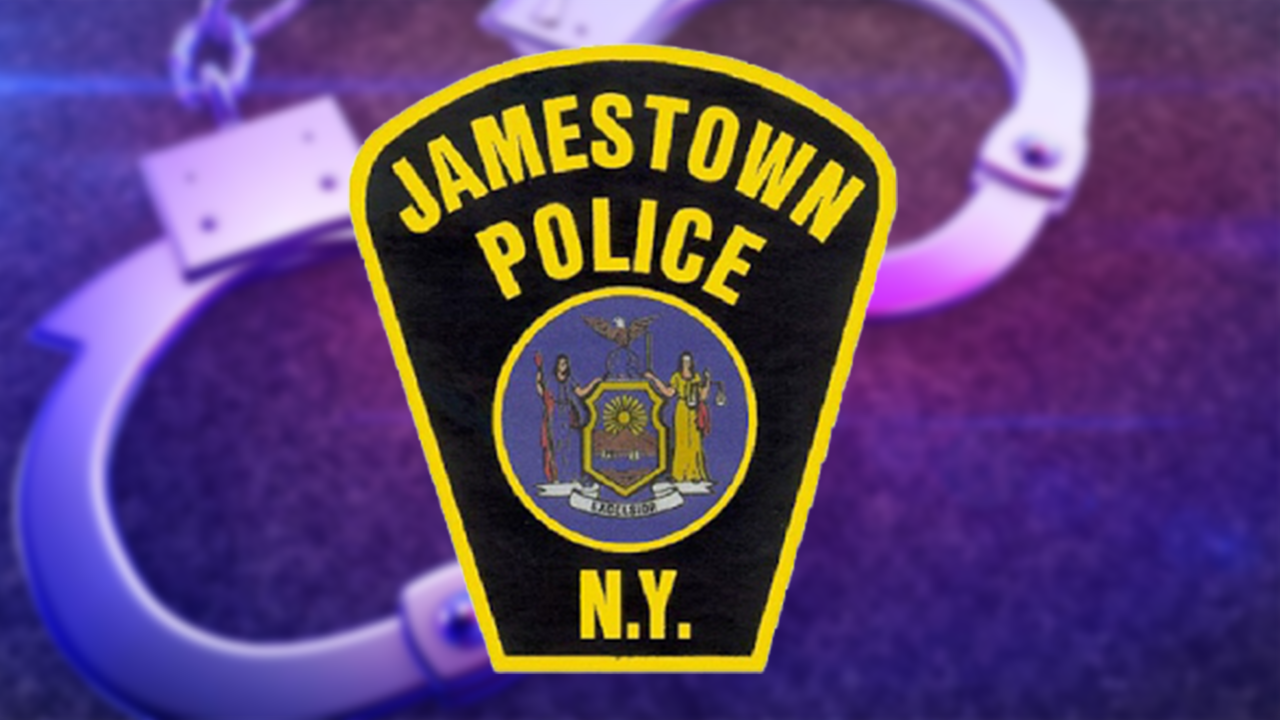 JAMESTOWN, NY (WNY News Now) – A Jamestown man caught following a woman in the streets was arrested early Sunday morning. 
Jamestown Police were patrolling the Barrett Avenue and Harrison Street area when they spotted a man following a female on the sidewalk at around 12:17 a.m. July 9.
Police identified the man as Kieran Hunt, and were aware that he had an active order of protection mandating that he stay away from the female victim. 
Officers pursued Hunt and took him into custody where they later found out that Hunt had been convicted of violating the order of protection in the past.
Hunt was held pending arraignment in the Jamestown City Jail due to his previously unresolved charge forCriminal Contempt in the 1st Degree and Aggravated Family Offense.