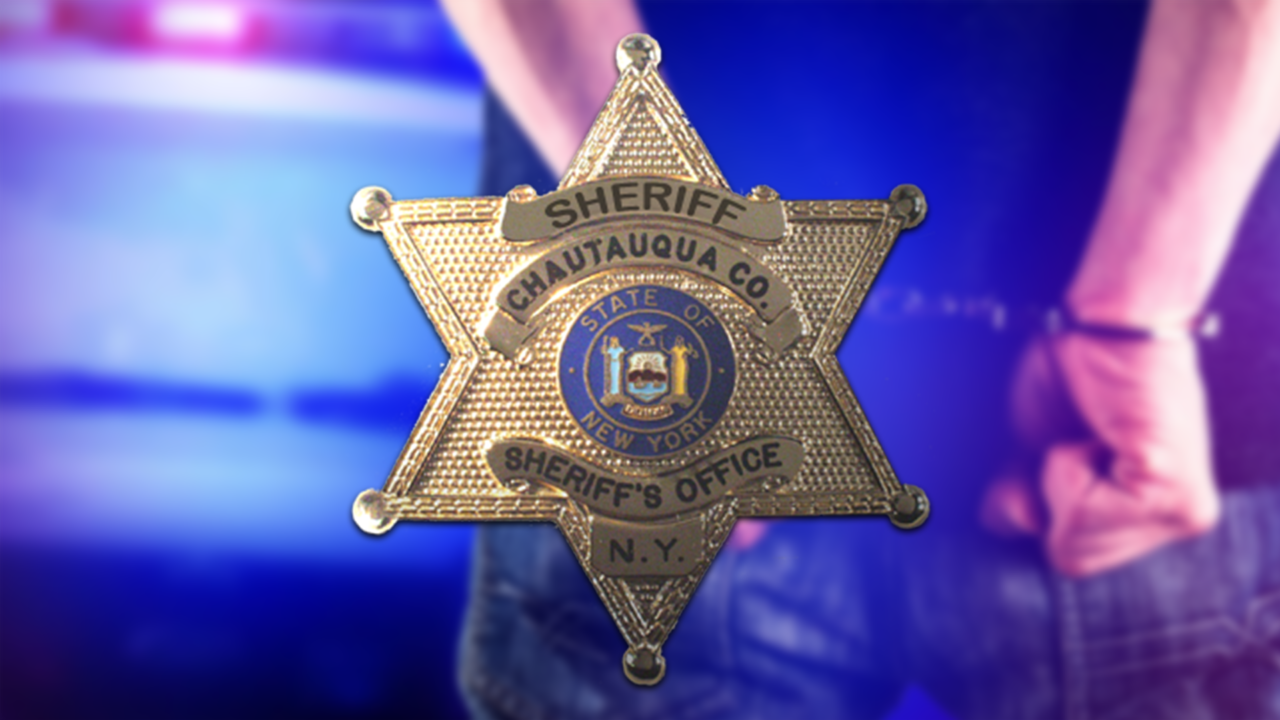 WESTFIELD, NY (WNY News Now) – Two self-proclaimed tattooists were caught and charged with child endangerment Tuesday morning. 
Chautauqua County Sheriff's Deputies responded to a Westfield residence for an investigation resulting from a recent party at around 9 a.m. on July 11. 
During the investigation, deputies discovered that a minor received a bootleg tattoo at a local house party. 
The alleged artists, 36-year-old Westfield resident Justin Gilbert and 34-year-old Florida resident Richard Lattanzo, were both charged with Endangering the Welfare of a Child and Unlawfully Dealing with a Child in the Second Degree. 
Gilbert and Lattanzi were issued appearance tickets and are due in the Westfield Town Court at a later date.