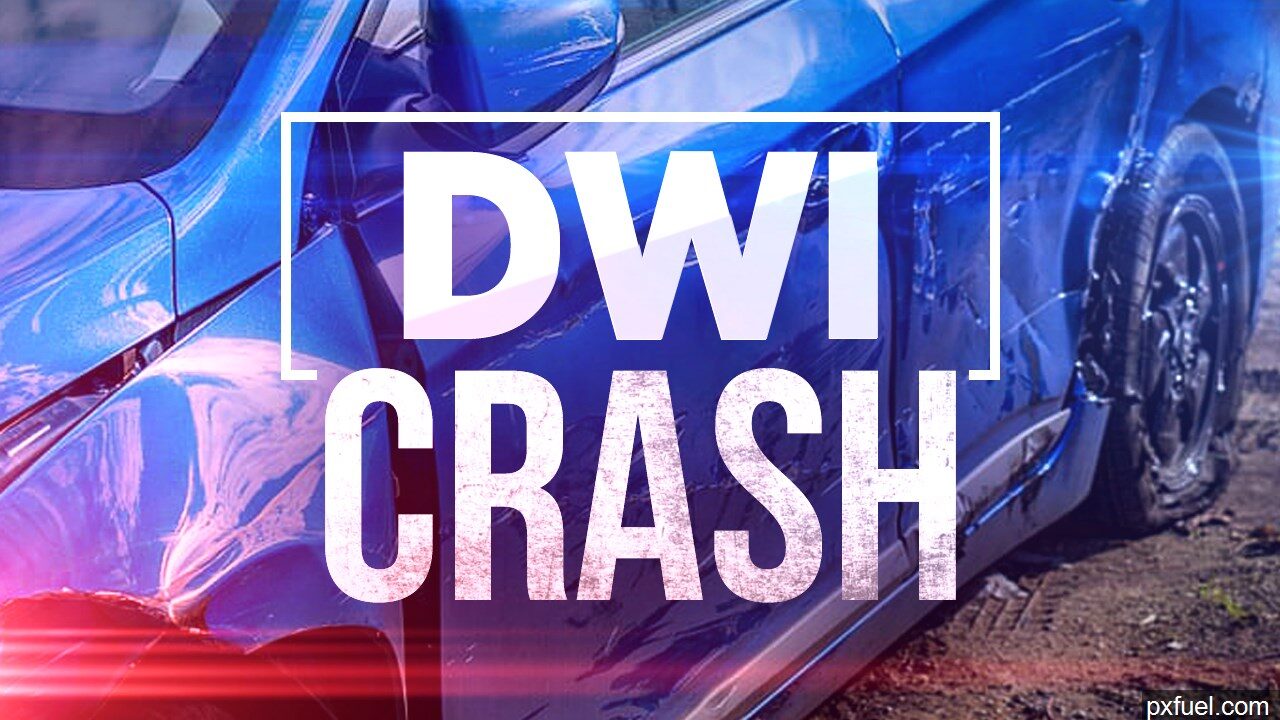 Jamestown, NY (WNY News Now) – A high-speed incident involving a vehicle crashing into a parked car on N. Main St. in Jamestown resulted in the arrest of Andrew R. Johnson (34) of Jamestown. 
Officers observed Johnson moving unsafely between lanes and failing to signal turns before colliding with the unoccupied vehicle. The operator, Andrew R. Johnson, was taken into custody for Driving While Intoxicated along with numerous traffic violations. A passenger in Johnson's vehicle was transported to the hospital with apparent minor injuries.
Johnson caused further trouble at the jail by damaging a toilet, leading to his detention pending arraignment on several charges, including Criminal Mischief.