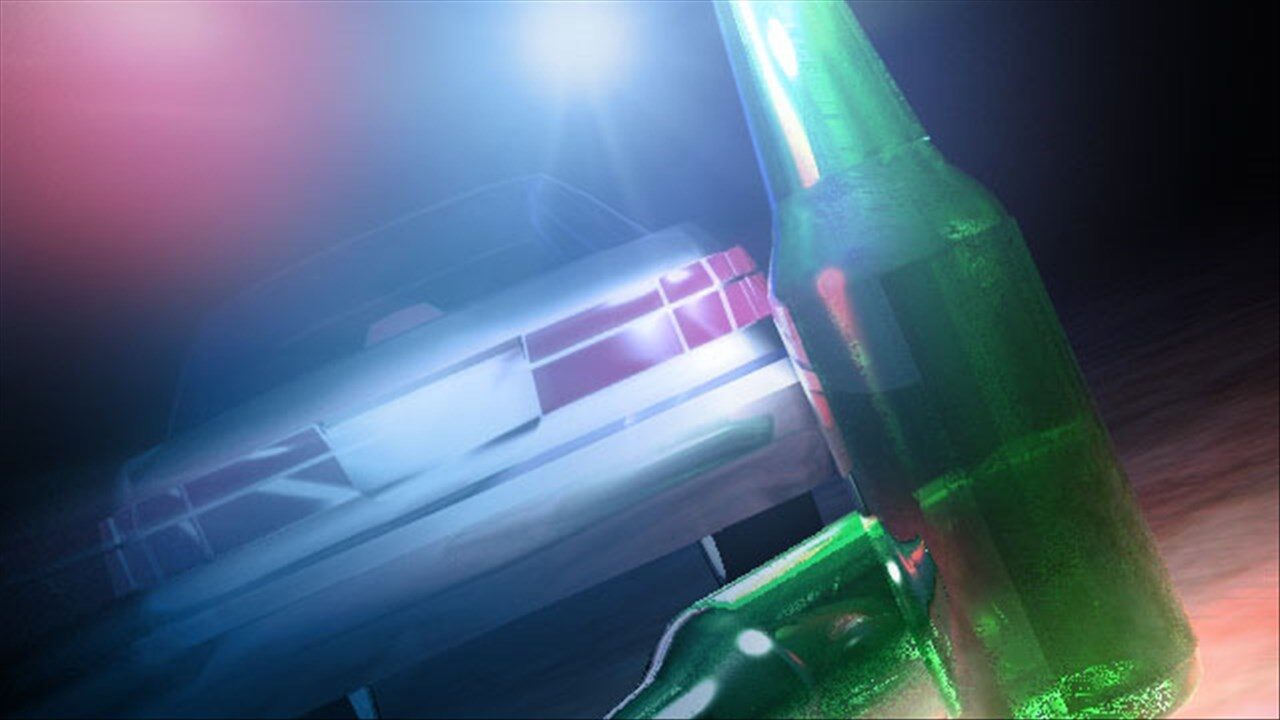 Jamestown, NY (WNY News Now) – A man caught driving while under the influence was also discovered to not have a license in the City of Jamestown last Wednesday.
On 07/26/23 at approximately 10:55 AM, officers from the First Platoon conducted a routine traffic stop at the intersection of N. Main St and Marvin Parkway, resulting in the arrest of Hector V. Ortiz Rodriguez.
Police discovered that Hector was driving without a valid driver's license and under the influence of drugs. Subsequent investigations led to the seizure of drugs in his possession, leading to multiple charges and a ticket for unlicensed operation.
Hector was taken into custody, though he was later released following his arraignment.